01+ Promises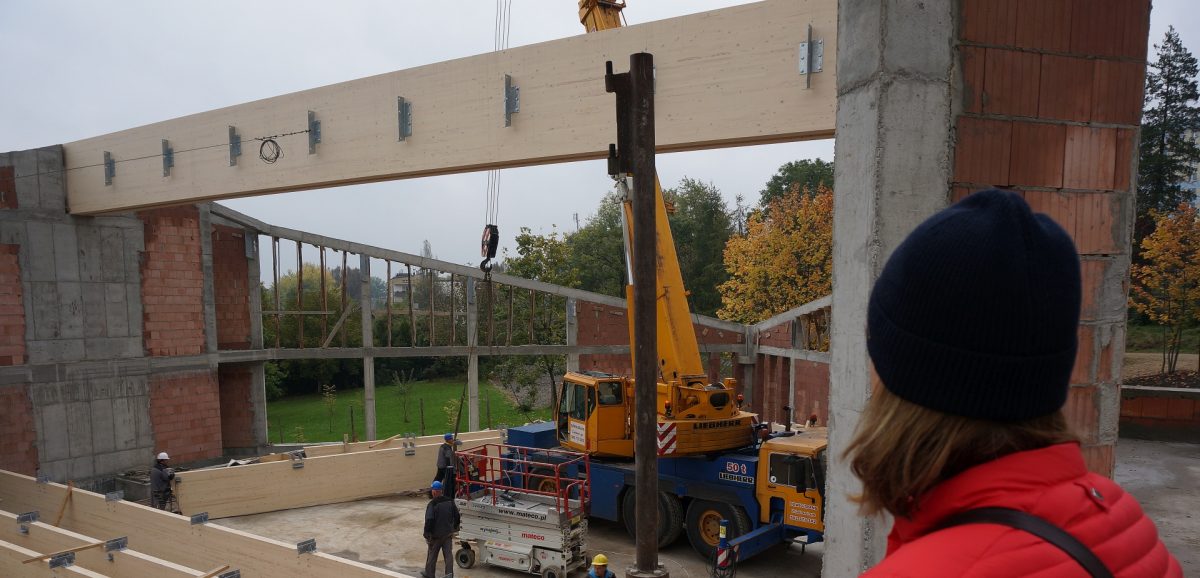 Since the Center and what happens in it take such a big role in life of every one of us, many Christians from our community decided to invest over one tenth of their finance – 0,1+ – to keep things in proper dynamics.
However, we would not be here, if not for the support of many Friends – Christians and communities – so far only Poles.
01+ is a common ministry, which means that every person is encouraged to take it. Consider your commitment, wherever you are!
God has made a unique promise that if we do so, He will grant us an extraordinary propitiousness:
"Bring the whole tithe into the storehouse, that there may be food in my house. Test me in this," says the Lord Almighty," and see if I will not throw open the floodgates of heaven and pour out so much blessing that there will not be room enough to store it." (The Book of Malachi 3).
This of course results in many personal histories of how God carries out this promise of propitiousness.