Teach us to count our days, that we would attain the wisdom of the heart. (Psalm 90)
What do I need to make my choices wise?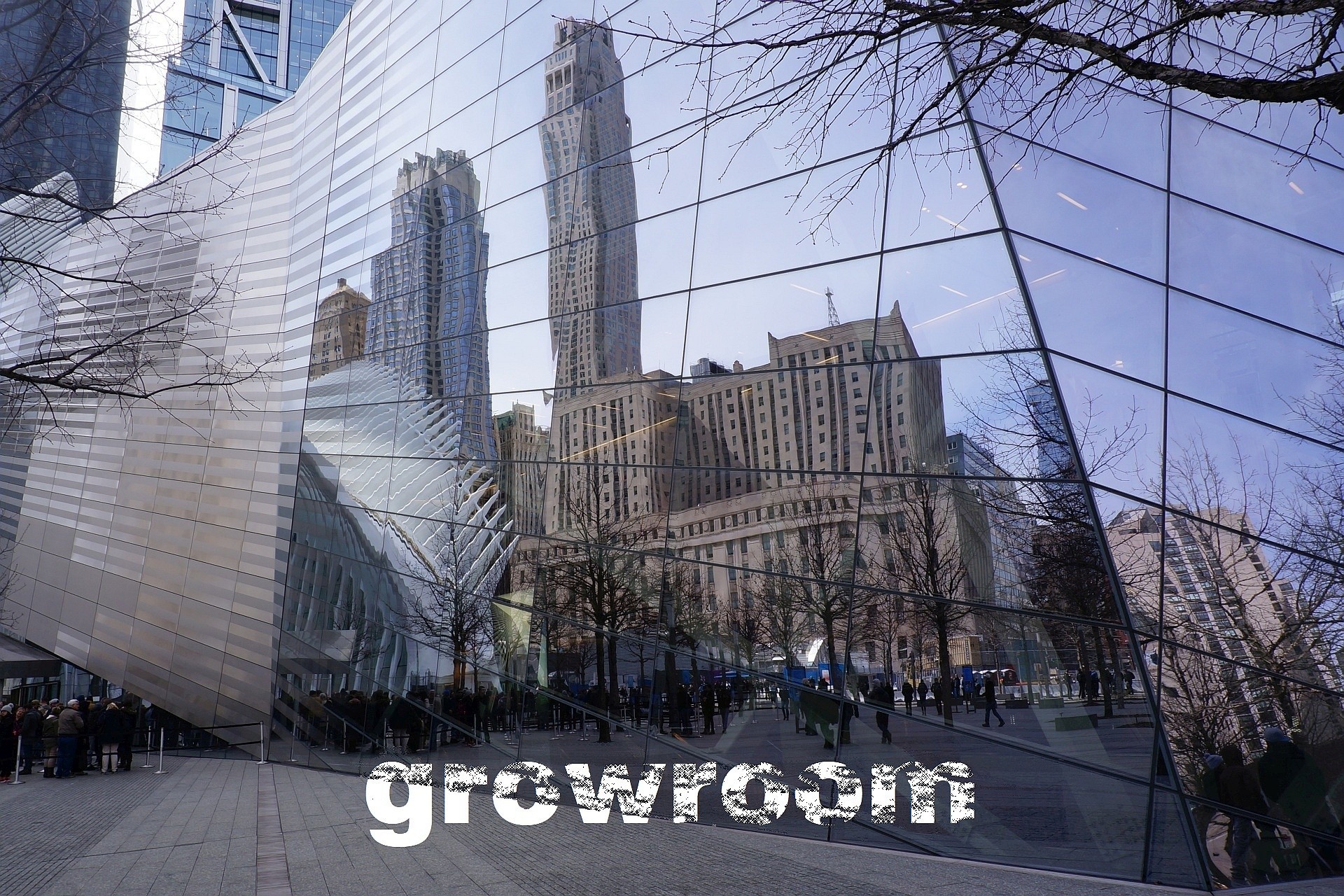 •
What did you hear from me in the presence of many witnesses, pass on to faithful people who will also be able to teach others. (Saint Paul, 2 Timothy 2)
The best formula for multiplying time?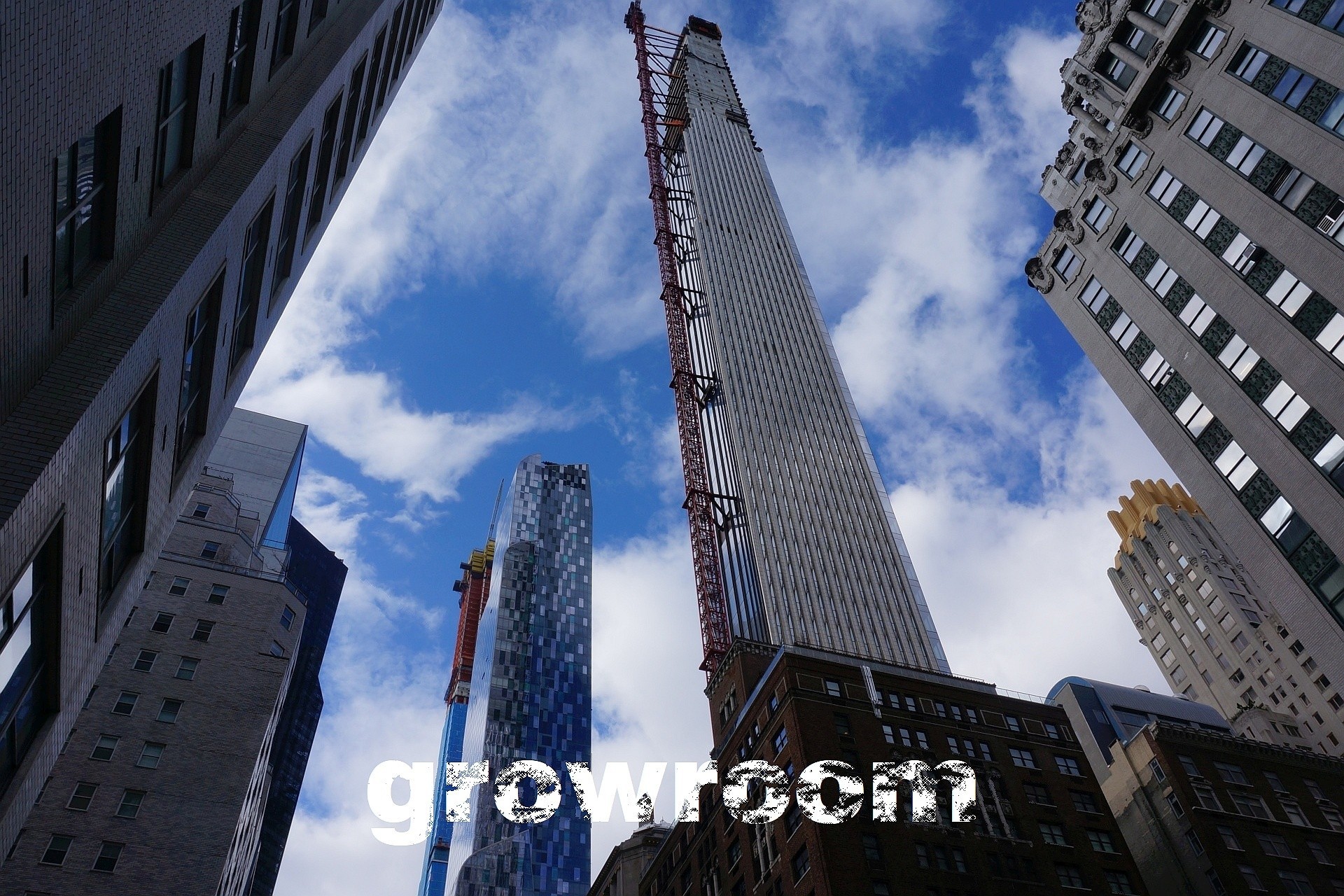 •
… they were on their way to the village called Emmaus … (risen) Jesus approached and walked with them. But their eyes were as if imprisoned so that they did not recognize Him. … He said to them: Oh foolish, how slow are your hearts to believe everything the prophets have said! (Gospel of Luke 24)
What do I need to consider to uncover the truth about reality?
•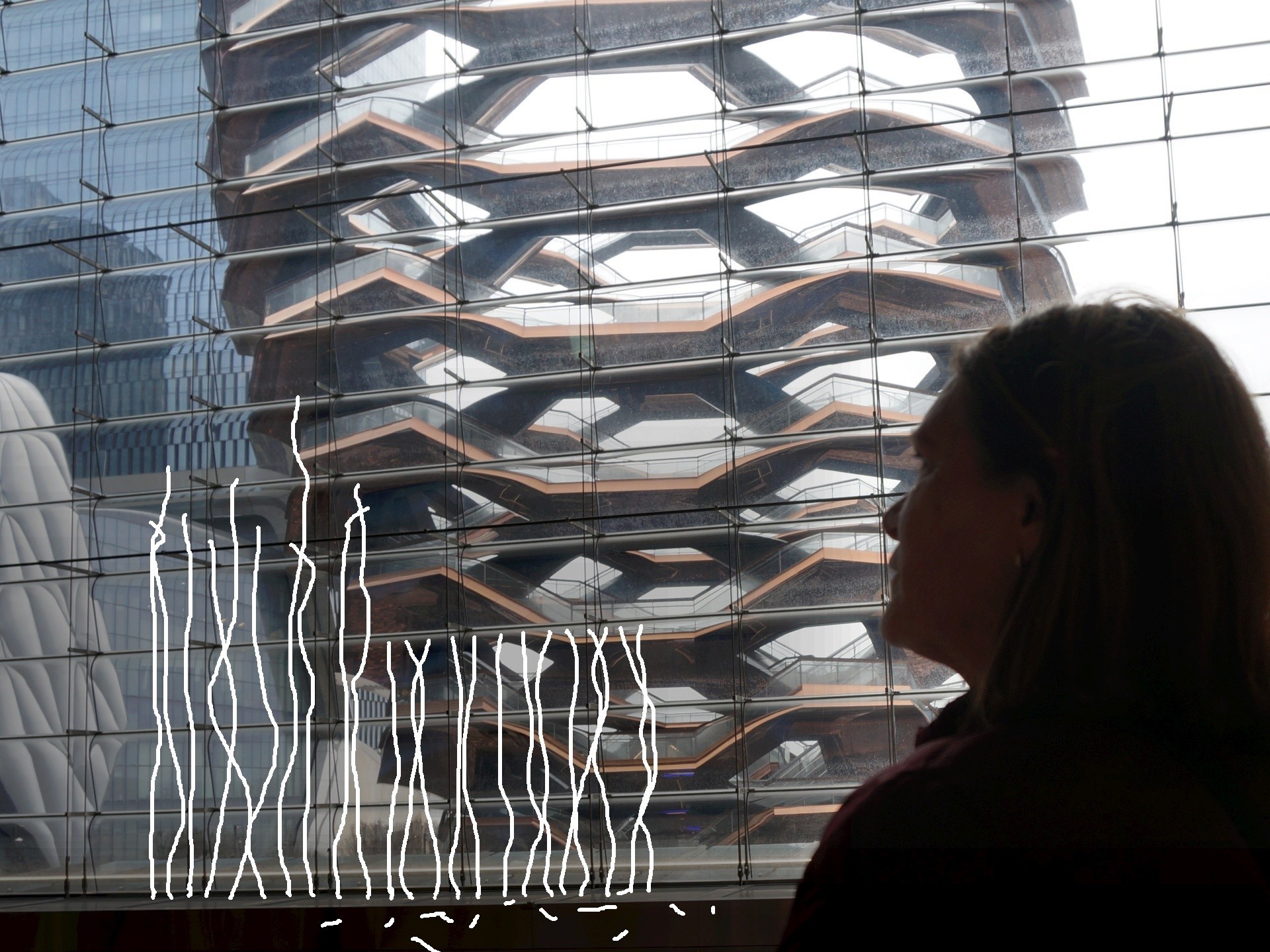 •
"And I, if I am lifted up from the earth, will draw all men to  Myself." But (Jesus) was saying this to indicate the kind of death by which He was to die. (Gospel of John 12,32-33)
Where does authority come from?
•