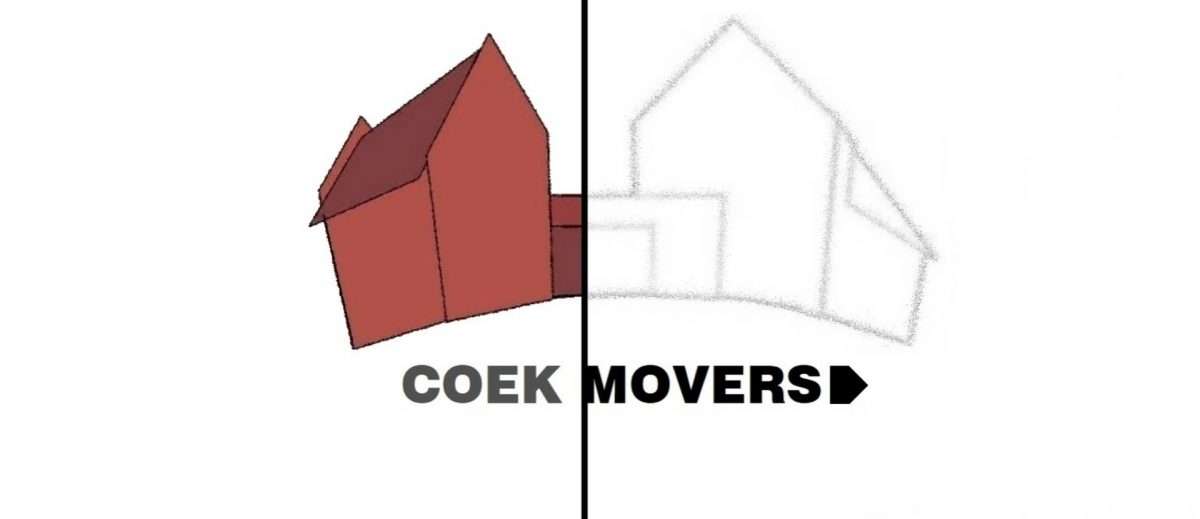 CECC Movers is a circle of people who, through faith expressed in prayer and donating, move what is a dream to reality.
Jesus said, "If you have faith like a mustard seed, say this mountain:" Move out of here! "And it will move. And nothing will be impossible for you." (Matthew 17)
CECC Movers want to have a real impact on the world by engaging their faith and prayer in unique CECC projects.
If you want to be with us

If you want to cross the bridge to CECC Movers and be with us, nothing simpler! Involve the faith that God has built in you, in CECC projects through prayer and donation.
Newsletter "Mission & Materia"

The Mission & Materia Newsletter is a report on the creation of CECC and its projects sent via e-mail. They let you be up to date on what to engage your faith and know where we are going. Always a lot of visions, photos and news.
If you would like to receive the Mission & Materia newsletter, ask for it by writing on bednar747 (at) gmail.com. Add what community you are involved in and in which city (if you get involved).


Push the world with us for a better track!