01+ & Friends Reportages
01+ & Friends – new episodes every week or two – these are the reportages created for the 01+ & Friends Ministry, so for people, who are involved financially or consider such involvement.
Jesus spoke in parables, eg about the Prodigal Son. Reportages 01+ & Friends is a contemporary parable of what would happen if Christians in the communities offered their tenths of their assets with a plus.
The creators of reportages say their author is God because they pray every day to guide them and give them wisdom. Have a nice read!
•
01+ & Friends 2017-11-21 • Ep. 1
•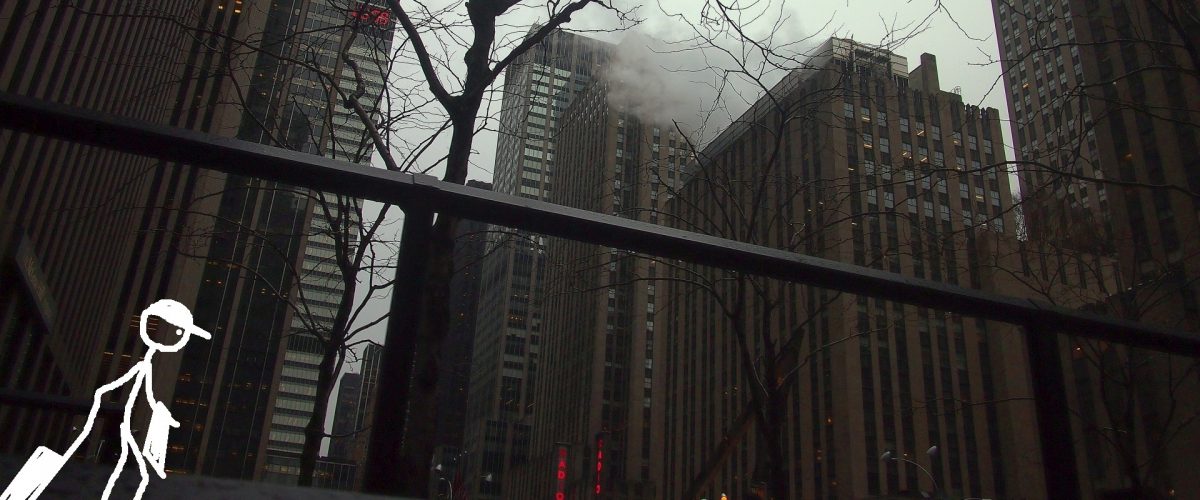 The fountain in front of the Exxon Building on Sixth Avenue quietly murmured as a man ran out of the door toward the yellow cab.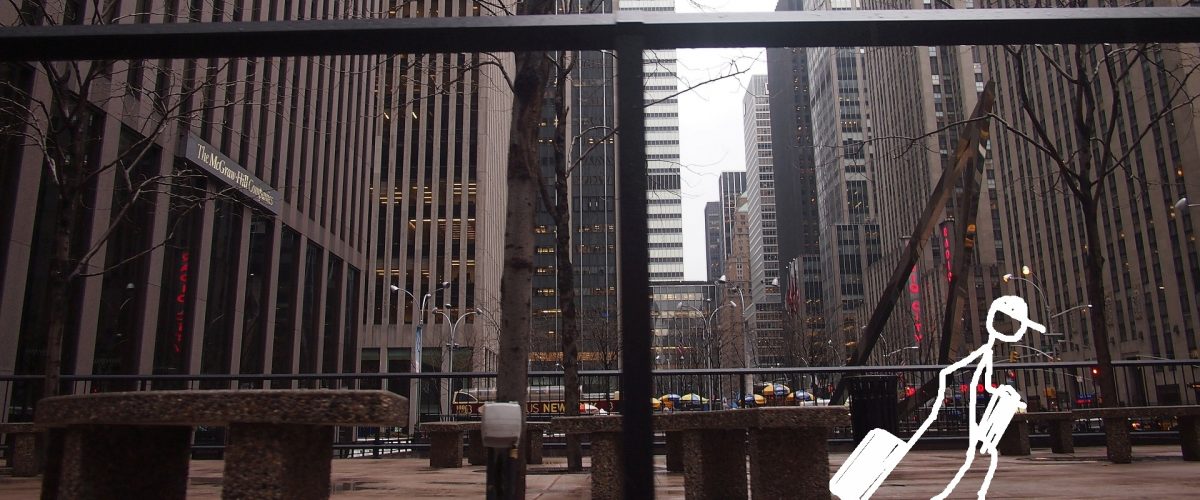 He just had to stop the board meeting, urgently called to the Norwegian Sea. Among many of his occupations, Captain G was the safety expert of oil platforms. He was only called in the most extreme cases. If he was on Deepwater Horizon …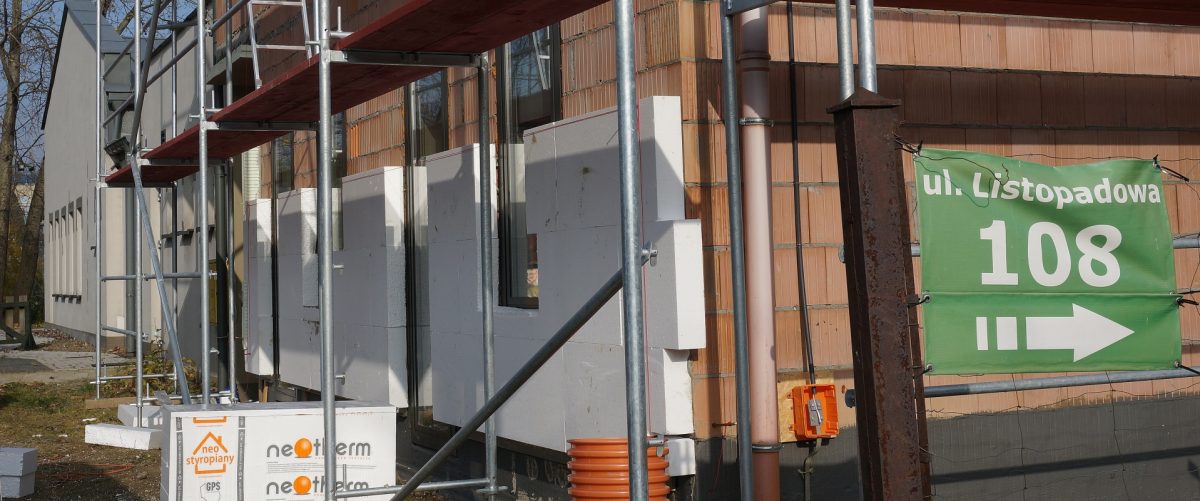 He was happy with this turn of events because he would be able to visit his homeland and his beloved community to see the progress in construction.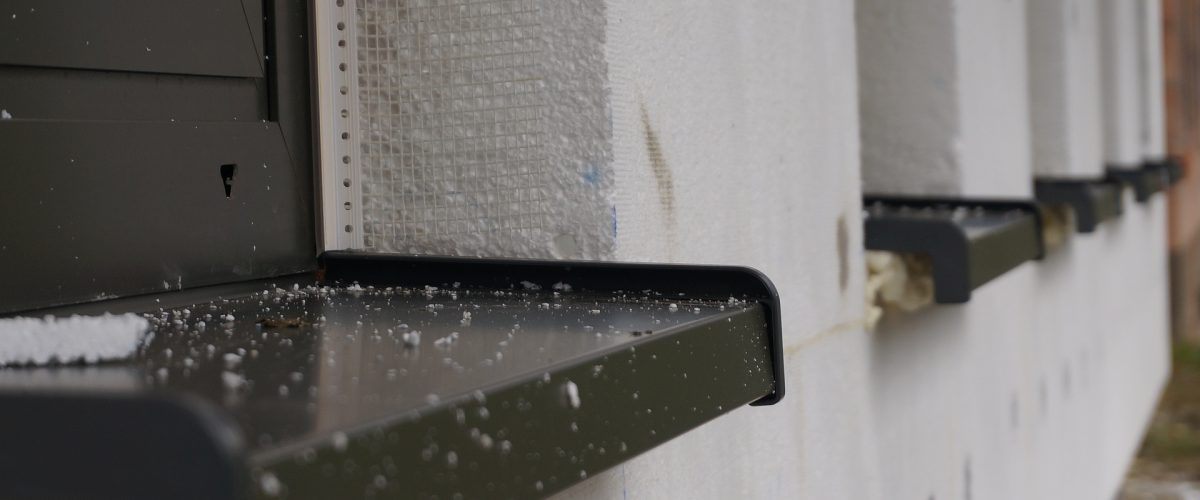 Insulation of the 2nd stage continues. The company seems to be solid. Peripheral bonding, sills – school trips will learn geometry on them, special sealing between linings and windows…
…pins carefully glued, joints between panels filled with foam, linings glued on a warm adhesive, not the cement one. All of this is important, if someone doesn't want to lose money for the heating.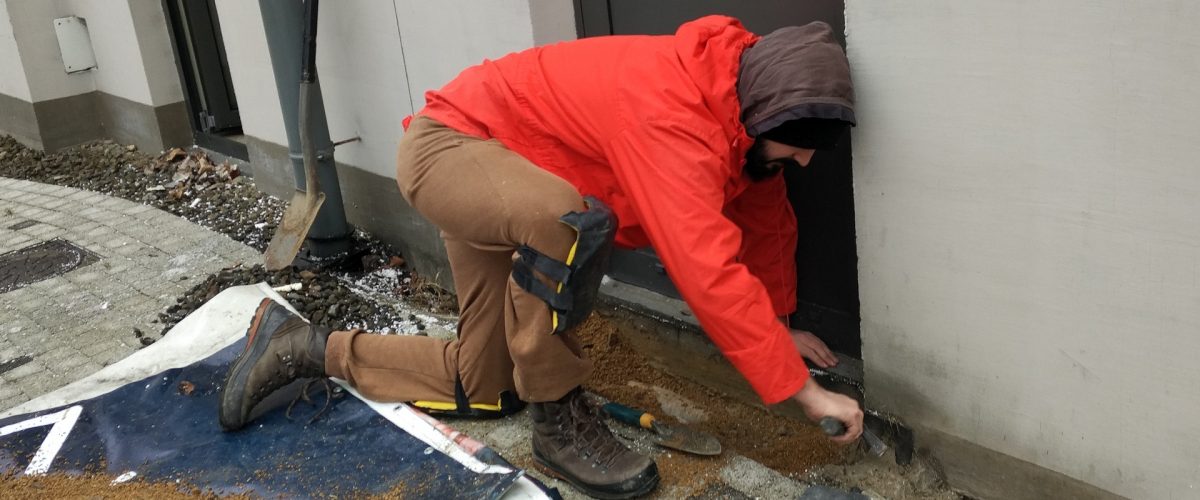 Thomas, the engineer, Pizza Man 2, our second quality control circuit, is not sleeping!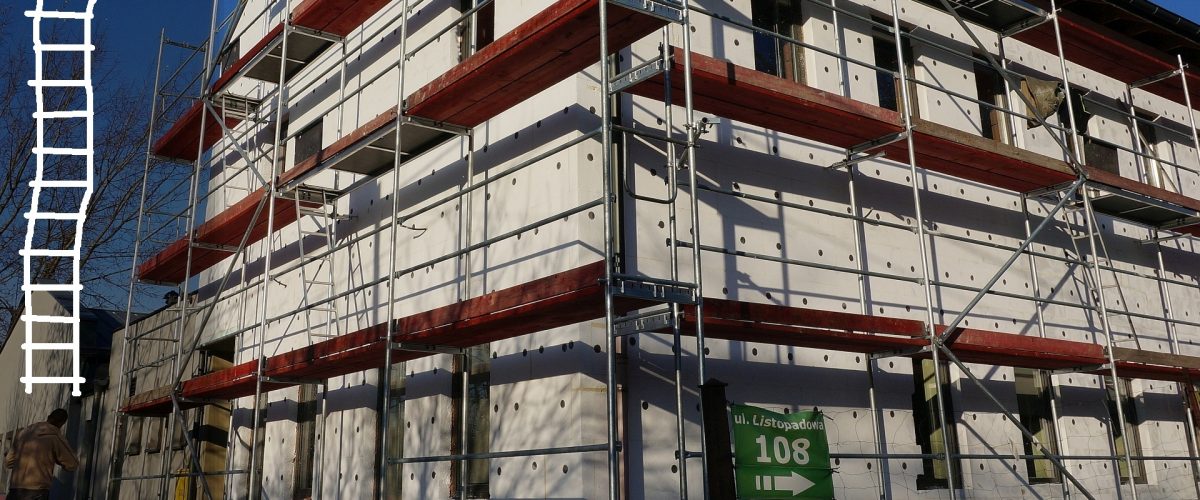 Captain G nodded appreciatively. He nostalgically recalled the condition (and figure) that he had when he himself worked in insulation. How easily he jumped on the scaffolding. Disliked by professionals – they said he overstates the level. Now he would love to throw himself to warm up, but you can not do everything. It's time to grab the helicopter ladder!
TBC
And you join the 01+ & Friends Ministry!
•