Our vision
Each person has several chances in life to uncover and use Christ's key rules to change the life.
Or as a motto:

Every third window will lighten to make forum circle happen!
Our Plan
God's work in hearts of people will decide about it. So we trust!
The quality of items prepared for the forum will decide about it, as well as the living example of people who lead the forum circles on different levels, from the first steps all the way up to the leadership.
Therefore our mission is to create the best materials for the forum and to pass on the living example. Accurate building people in such way will create bigger and bigger circles and one day every person will have a chance…
Forum Workshop

Here we share our latest works on materials for the forum at different stages, from first steps up to the leadership, all created in several cycles. Materials are checked and polished many times in real-world situations within the circles.
Below highlights of the new topics.
Multiplication Forum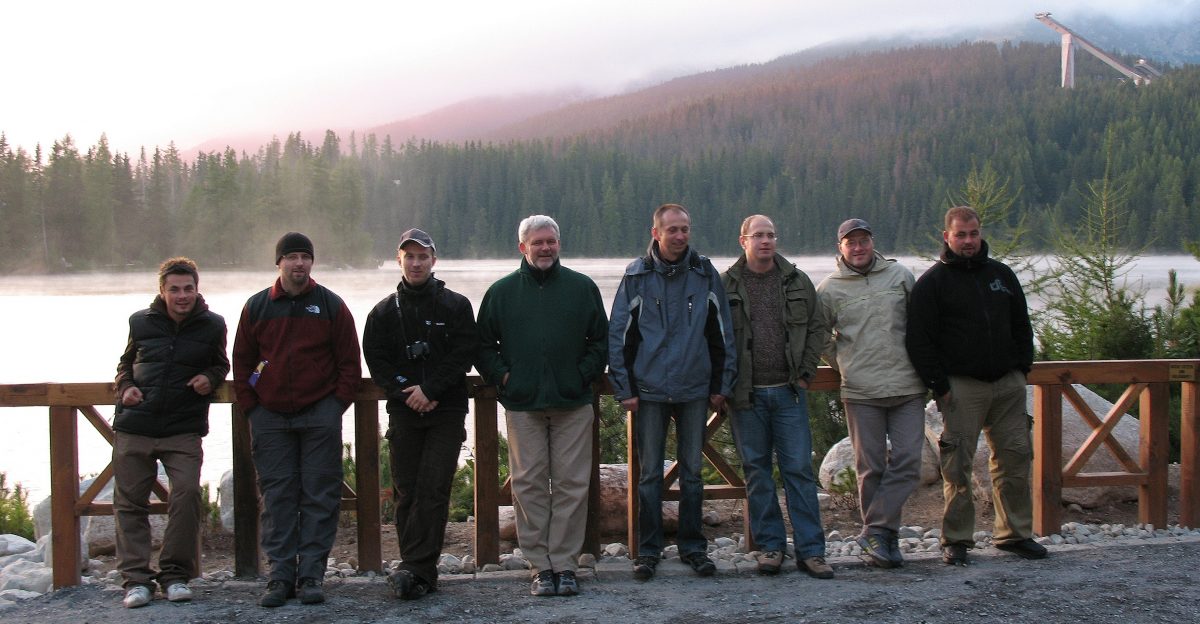 If there is nothing more important for you than to build people based on the model presented by Jesus and you seek relations with similar people for a mutual inspiration, the Multiplication Forum may be just what you are looking for. This is a completely unofficial movement…
The best example
If you are a Christian leader and are overwhelmed by the magnitude of challenges, discover how it was done by Someone, who has had the greatest impact on our world, and by His first followers and find an inspiration.