CECC Space
Welcome to the CECC Space. We can only experience a given moment once, so preferably … looking for the essence of things.
That is why we create CECC Space – out of friendship, enthusiasm, faith, glass, clinker, boundless dreams, puzzlement, important words – without fear of reaching through the center of the world to its ends.  Dream Team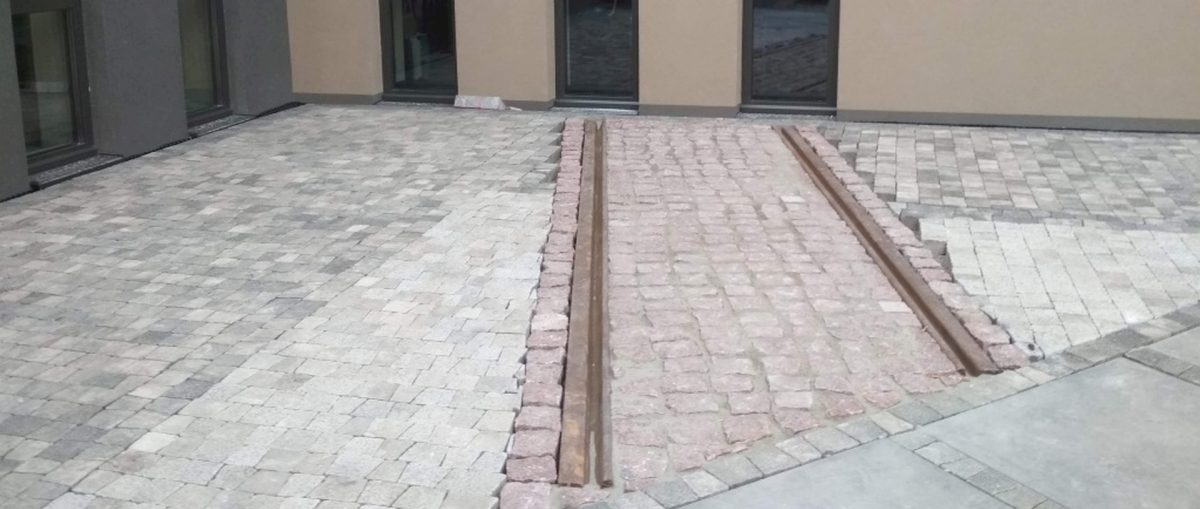 Here are a few stops where you can get on…
CECC Projects
Christian Education and Culture Center exists to enable the creation of projects that make the world a better place. We create a Christian Education and Culture Center to make dreams come true. That what we dream of doing for others, to change their fate, what moves us and gives a sense of mission, has become possible. Here you will find dozens of projects and a multitude of ministries and tasks to be involved (below). Now much of this is happening virtually. Ask about the possibility of involvement.

Co-authors of CECC translate dreams into dozens of projects to make imaginations a reality.
Roles
Imaginer, Discoverer, Logistician, Locomotive, Diamond … that's what CECC called the roles to make dreams come true. From the idea, sketch, discovery of talents, to masterful performance. See role descriptions:
CECC Ministries

CECC projects are translated into dozens of ministries and hundreds of tasks that create the opportunity to take individual roles to transfer dreams to reality.
CECC Trends 2019

There are trends in such areas as fashion, graphics, typography, colors, created in such places as Milan, Paris, London or New York.
What will be the trends at CECC in 2019? Some trends relate to form, other paradigms, sometimes reaching very deeply, to the sense and purpose of existence. We can create, not just observe.
Forum Cafeteria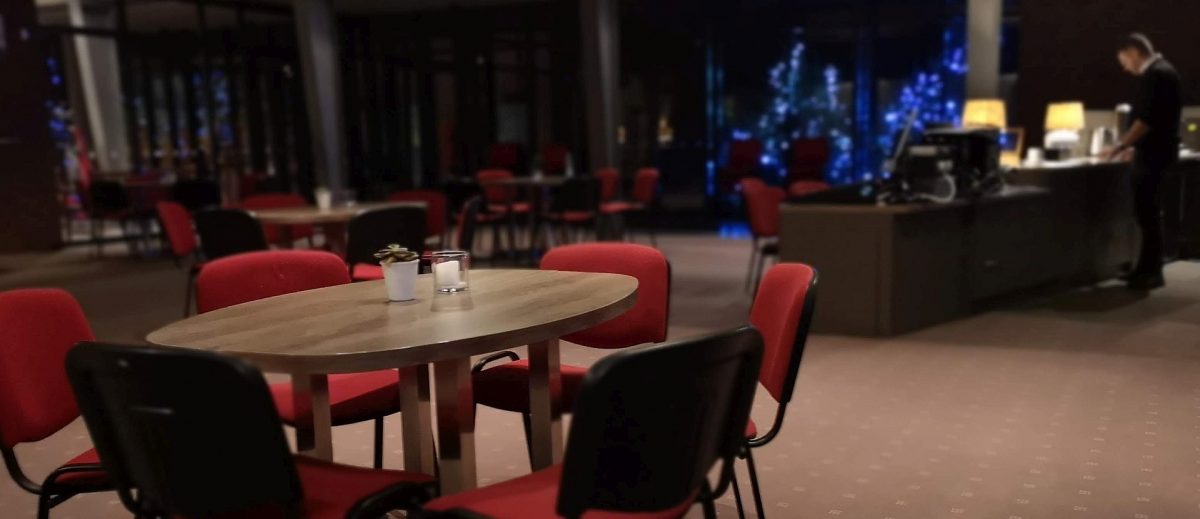 This is the heart of CECC.
Internal cafeteria for members and guests.
Coffee for 1 zloty or other voluntary donation, interesting conversations and special events. You will read about it in: