Grzegorz Bednarczyk: "Bible, Planty and 7th Avenue"

The topics discussed in the reportage are like a manifesto, they are a search for a recipe for a change in the world, they concern beliefs within the spiritual world and the mind of Christ, how it translates into the reality of His followers today.
I hope that this light and pleasant form will help to convey important ideas, while sharing life experience.
In order to communicate better, it will be helpful to get to know what is constitutive and unique for Christianity, and what is included in the Fundamental Plan. I will refer to it many times.
Why the "Bible, Planty and 7th Avenue"? Because pictures are mostly from my two favorite places: Old Town in Kraków and Manhattan, mainly from the trip in April 2018 on which I went with my two sons: Dawid and Paweł and three of my friends. They also are authors of some of these pictures.
Let's start…
Bible, Planty and 7th Avenue
Episode 1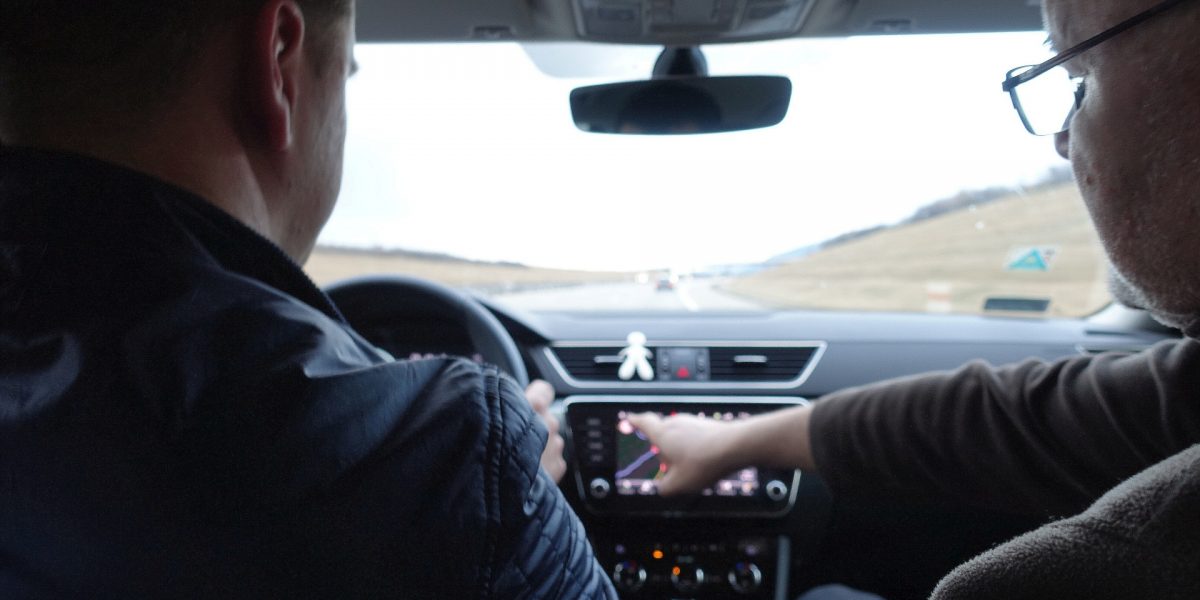 Suitcases are packed and we're ready to go! Several friends from our community told us it would be a pleasure to drive us to the Prague.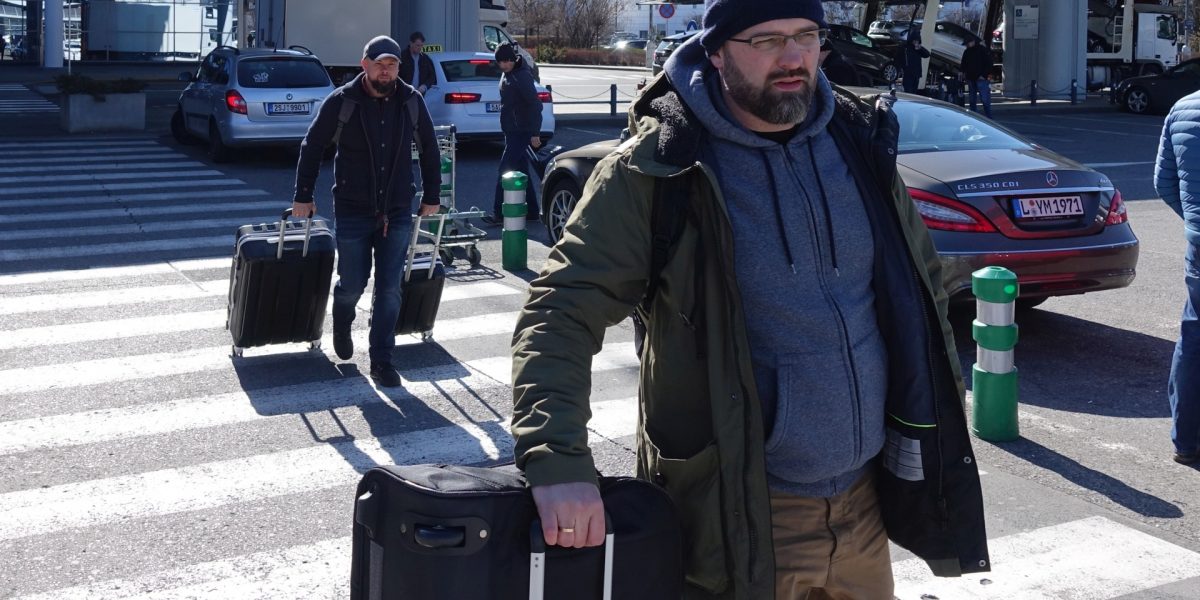 A strange family, those Christians!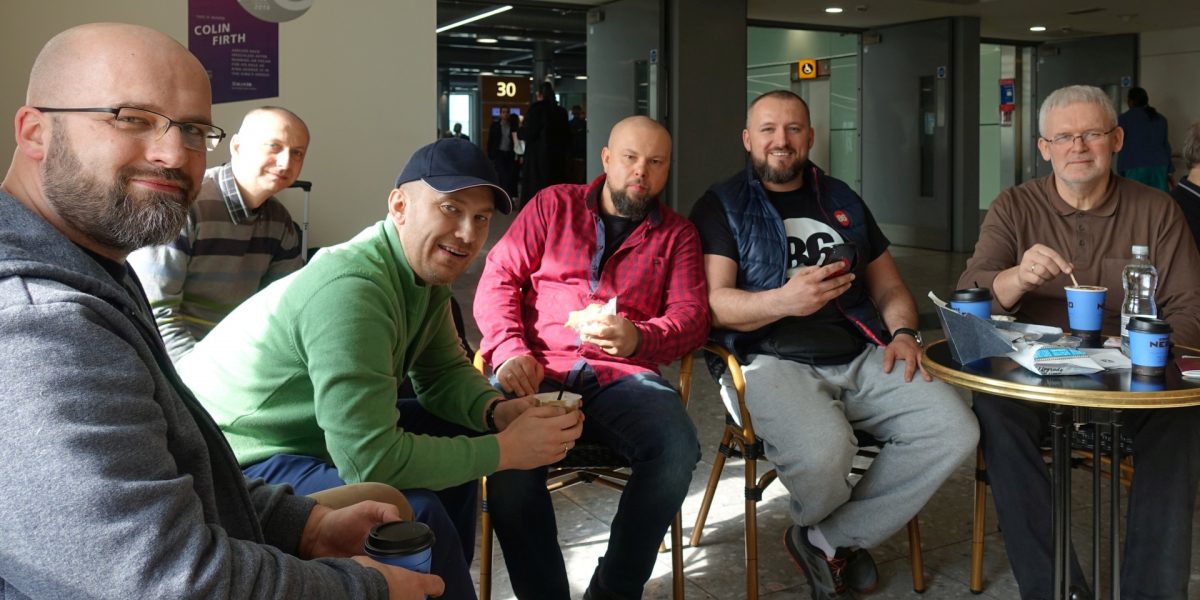 Coffee in London during connection (meet my companions) and …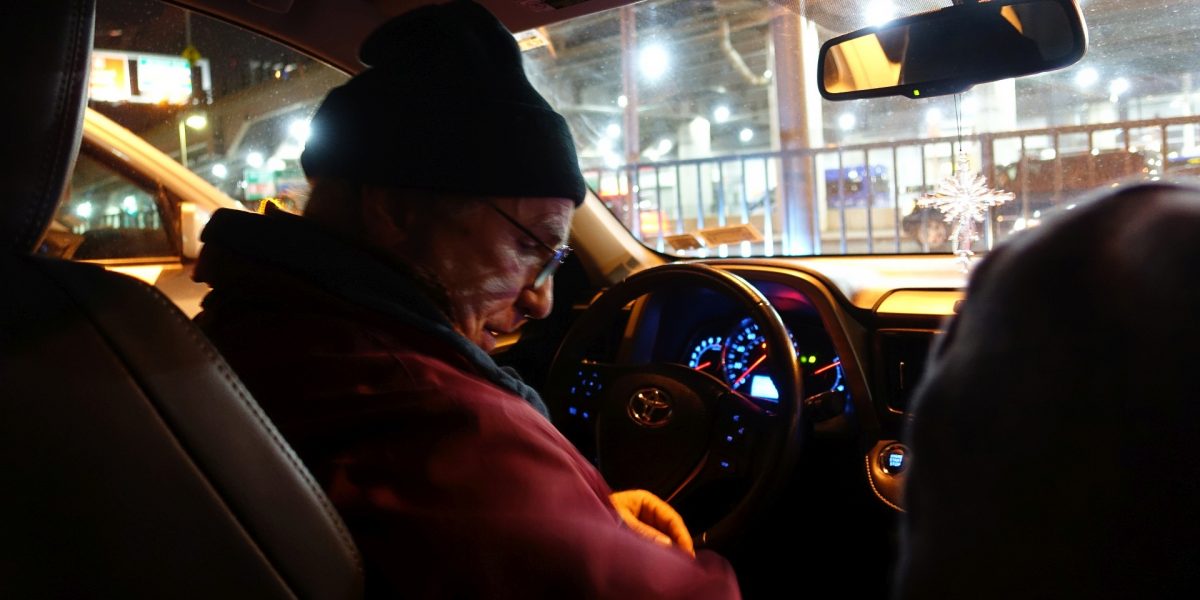 … we're at the Kennedy's. Two New Yorkers from one of the communities decided that it would be a joy for them to give us a ride.
What a unique family, those Christians. You fly half the world, someone barely knows you and treats you, like you saved his life… How not to be in love with the Way of Christ!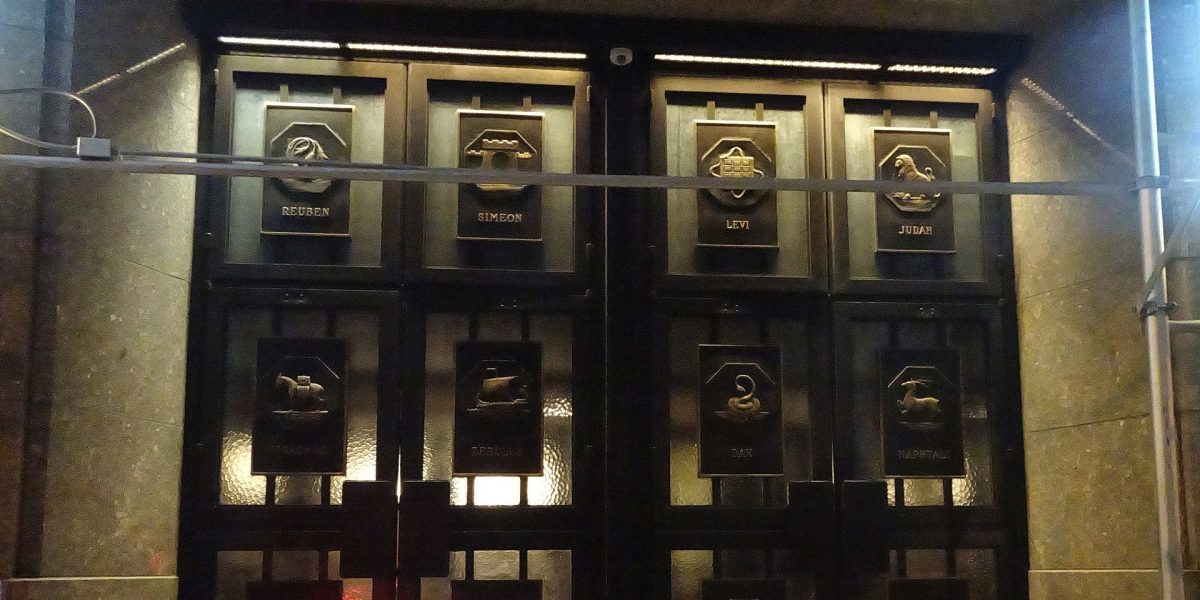 We rushed into the center of the world by Queensboro Bridge, bouncing slightly north, because the kind-hearted New Yorker wanted to show us the door of the synagogue at East 66th, almost at Central Park.
Manhattan. There is no bigger mix of nationalities and religions. New York is home to more than 400 nationalities and ethnic groups, it is the largest Global Gate through which the whole world passes, including over 60 religious enclaves. For the price of a metro ticket you can find yourself in a completely different part of the world.
The 5th Avenue reaches the West 30th Street. This will be our base for the next 10 days.
24 hours on feet, but how can you sleep? Curiosity wins. We leave our luggage and take the direction.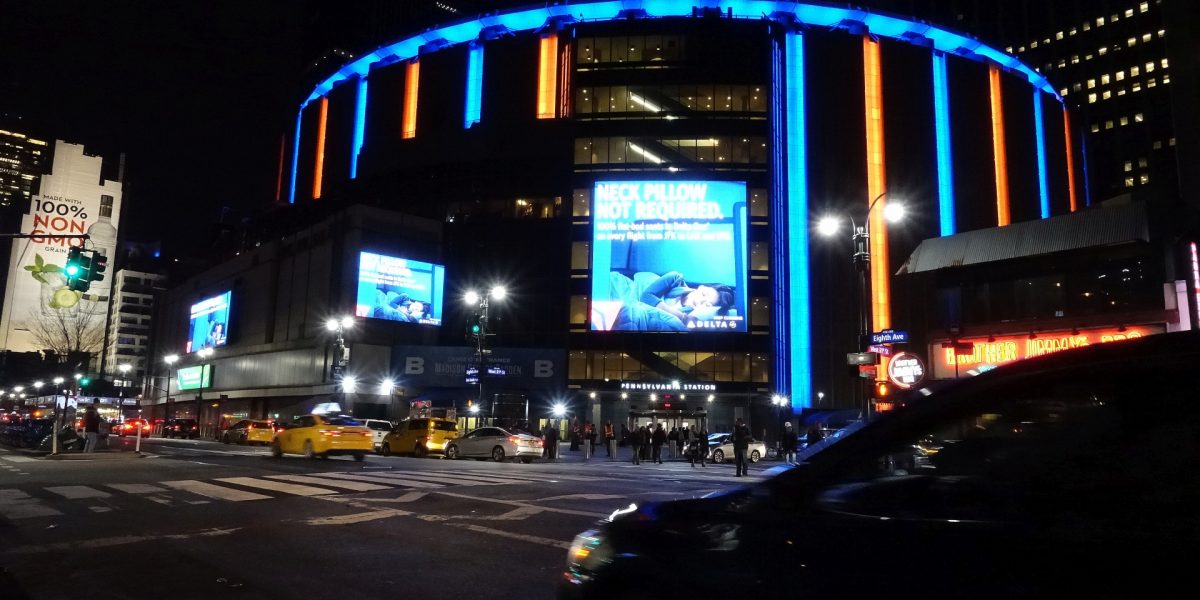 Madison Square Garden, the most known temple of basketball.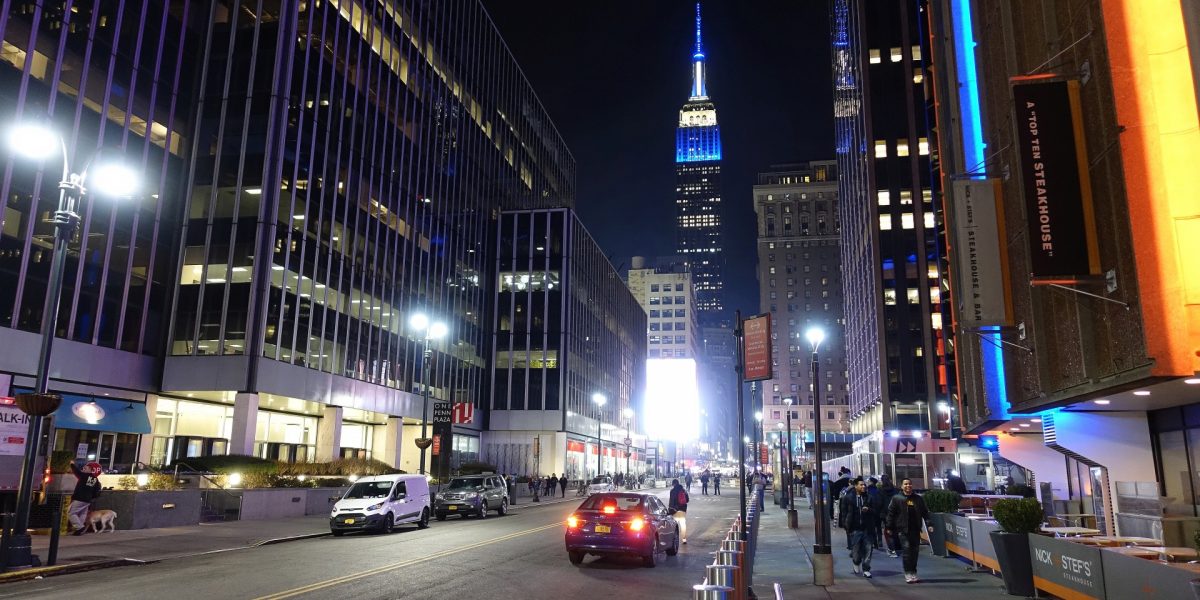 Empire State Building majestically emerges.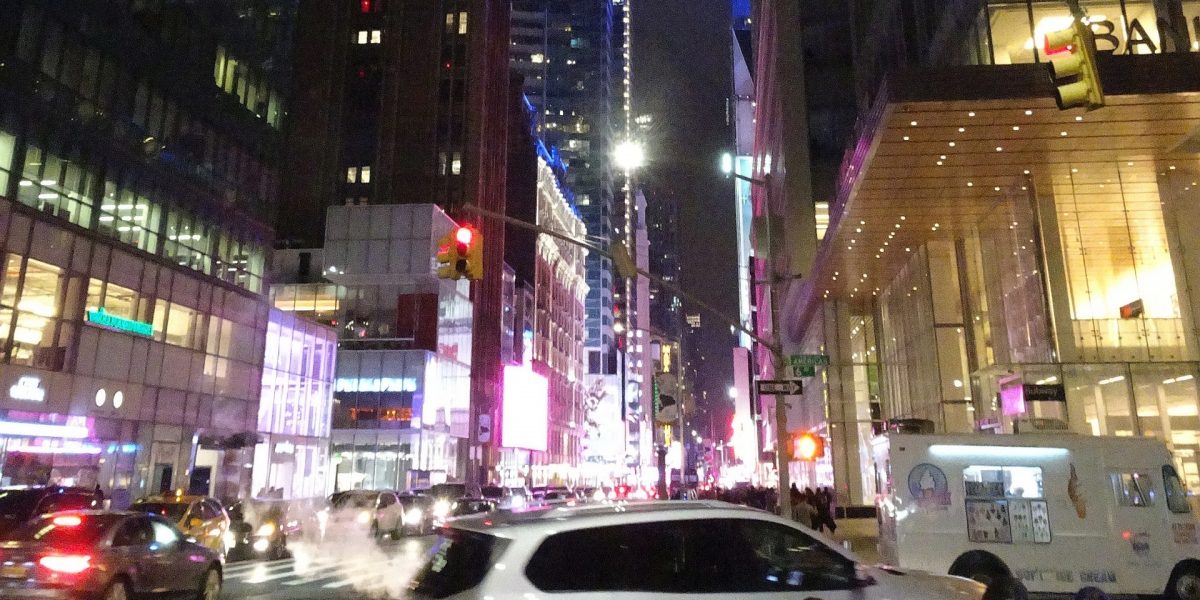 And here it is! The next block – Seventh Avenue! The brihgtest iluminated street in Manhattan, especially where it crosses the Broadway.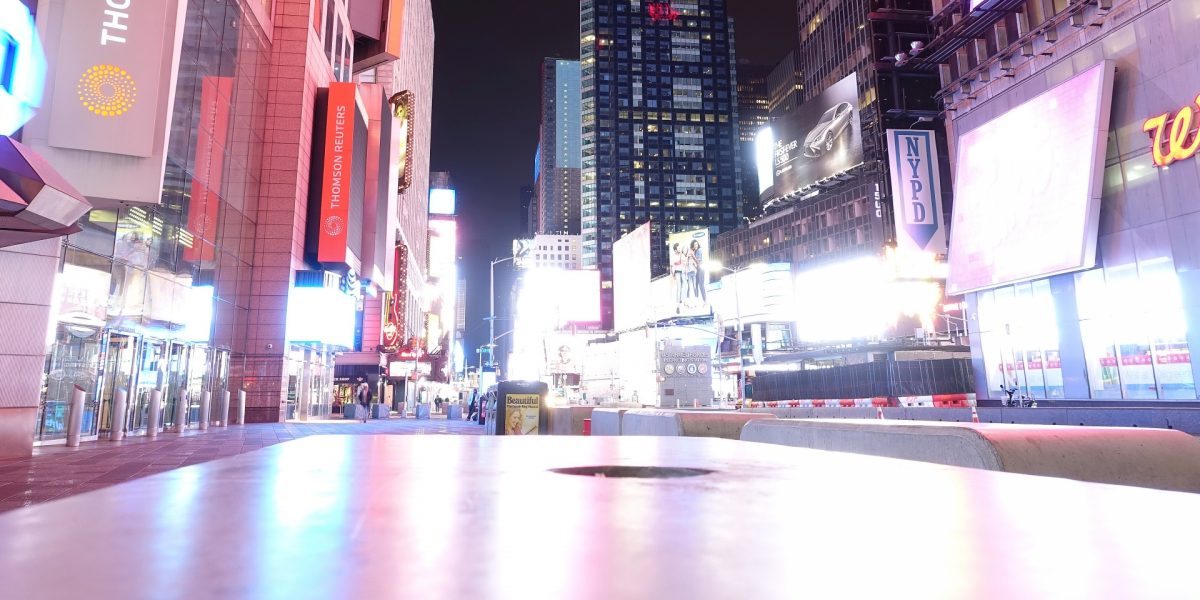 Times Square! The only place on Earth where it is good to have sunglasses with you during the night.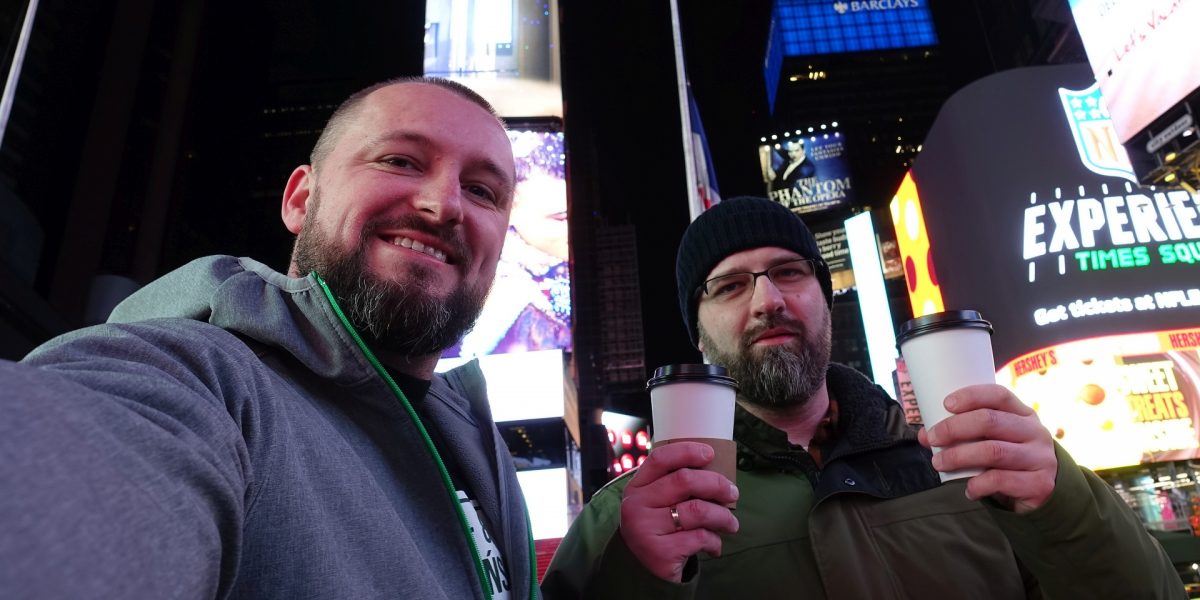 We are in the center of the world!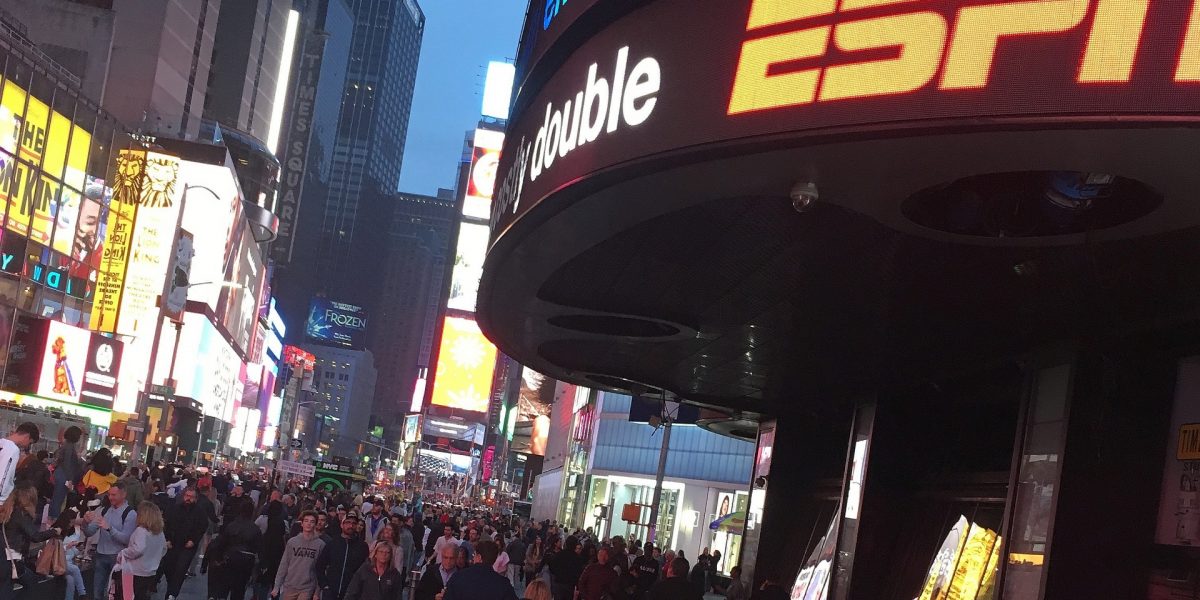 This is what the best specialists in the world do, to break through to the consciousness of people.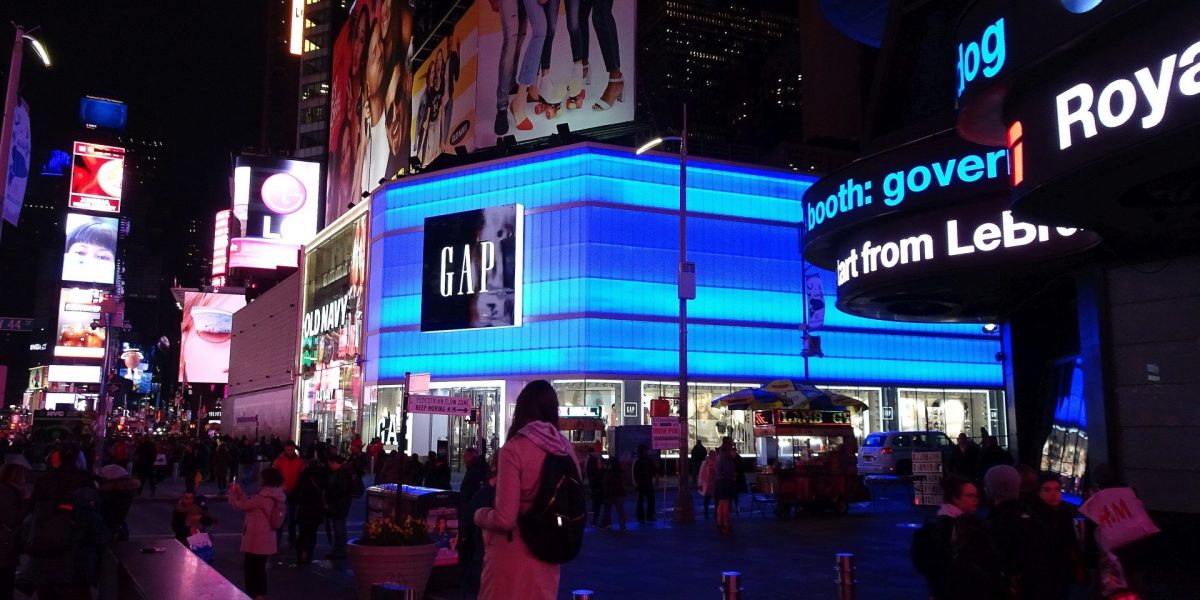 And what about Christians? How will we break through?
Do we have anything to break with?
Here, at the 43 Floriańska Street in Cracow I had the biggest encounter with the evil in my life. I grew up nearby.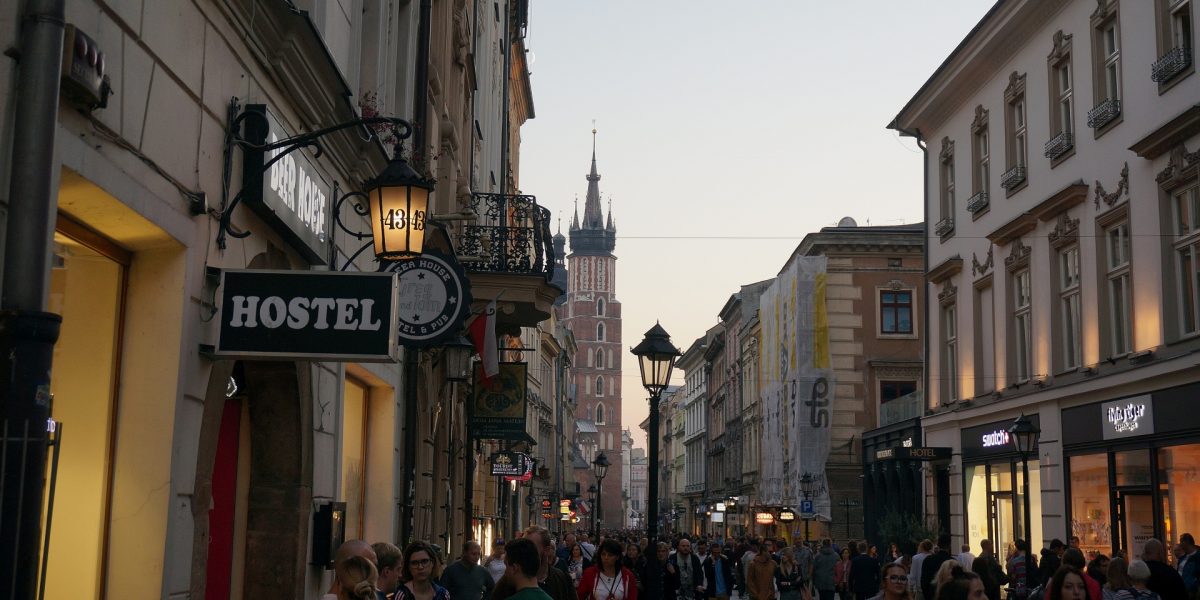 One day, as a early teenager, I slipped under the elbows of police officers and ran upstairs to see what was the cause of the crowd.
There was a man hanging on the wall, who took his life. To this day I see the pattern of his suit.
Shock and trauma took my childhood (and sleep) in a second.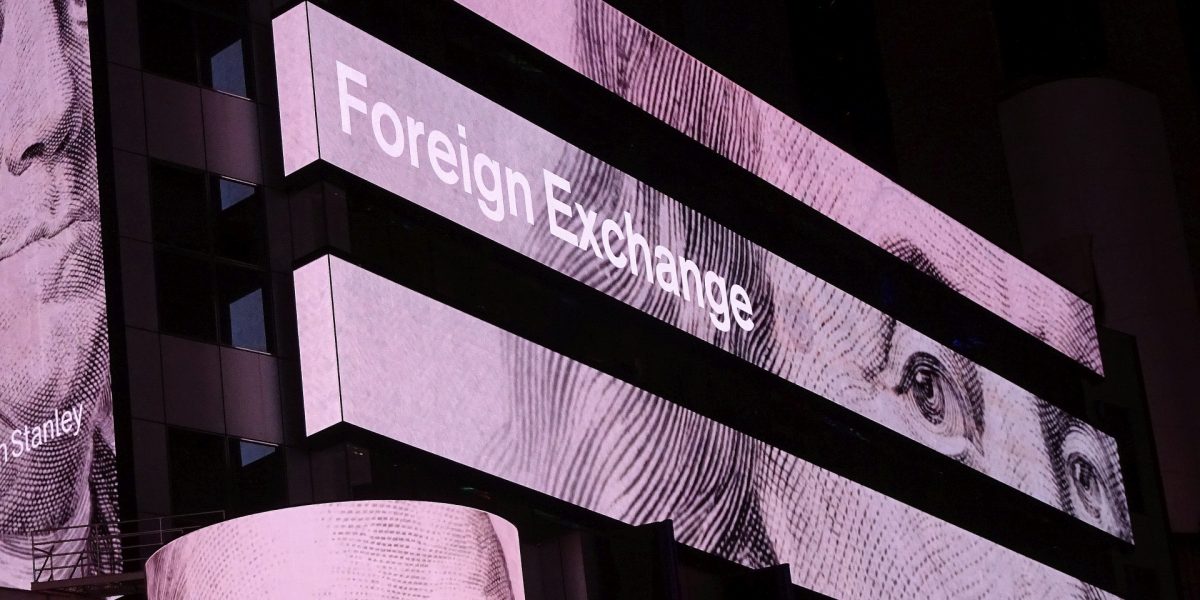 God has certainly allowed this (as well as some other events) to show me that happiness lies elsewhere than in this world.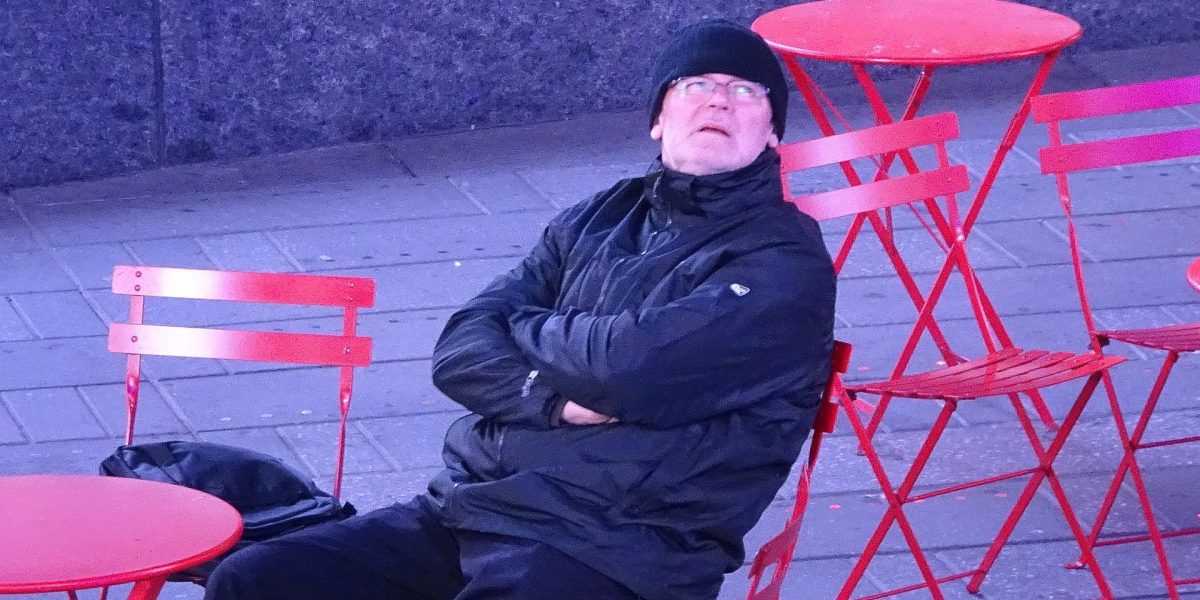 Many years later, after long struggles and dilemmas, I trusted Christ, His promises, and fully dedicated my life to Him.
Especially this promise of Christ: "I came that they may have life, and have it abundantly."
From that moment on I don't need to come to such places to be happy, because, believe me, it's impossible to be happier when you trust in Christ.
We came here to learn…
…how people in the center of the world communicate what they want to say.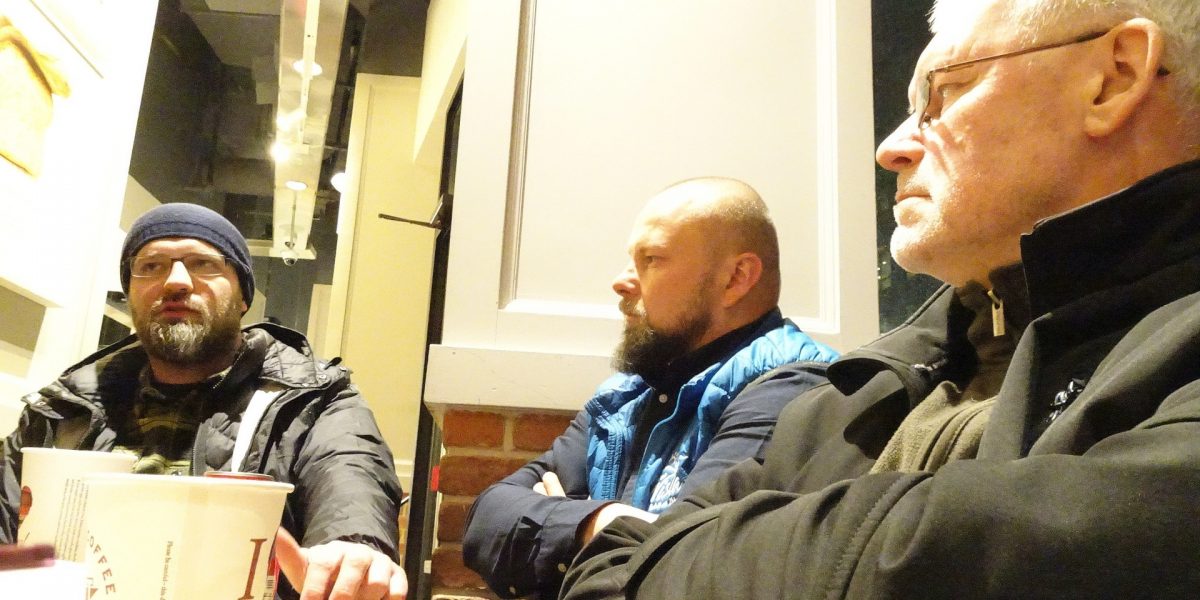 Especially Christians, evangelical ones like us, who speak of the necessity of conversion to Christ, without which the bond with God remains rather a religious fiction.
How did it happen that over the course of several years, the percentage of evangelical Christians in New York grew from 1% of the population to 5%?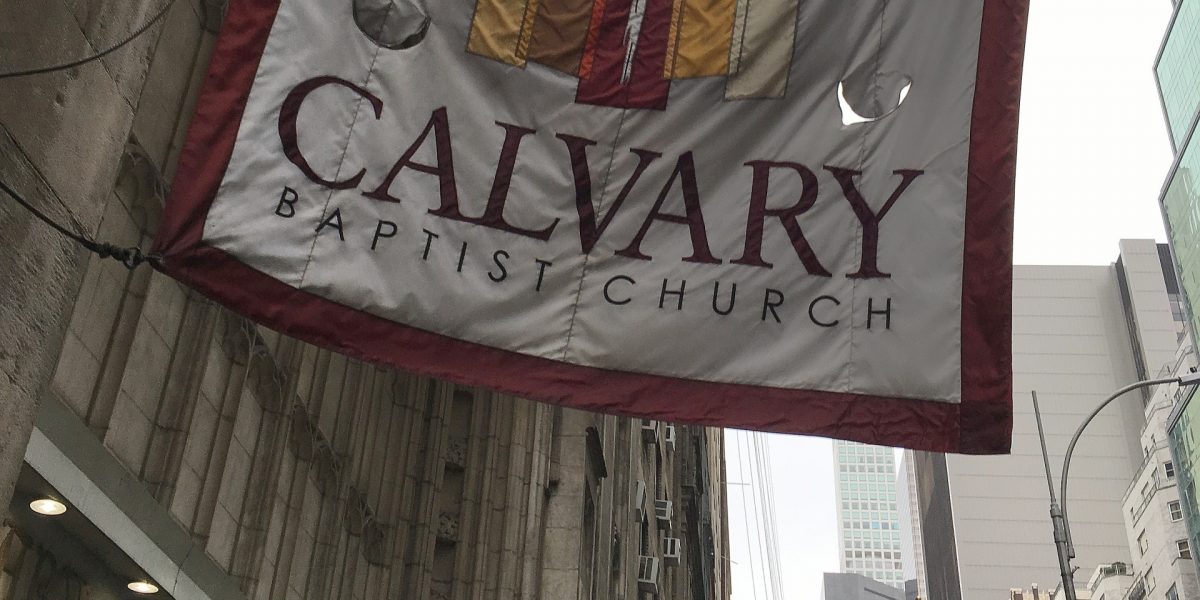 Maybe we will be able to meet some of these Christians and ask? Stay tuned and we will find out!
We will not believe in one thing! That New York never sleeps. It's time to bed!
T.B.C.