Formula 10
Spreading is a natural process. People move to work, to study … Formula 10 refers to the vision of the creation of CECC in 10 cities. In some of them something goes on, others not yet named. Formula 10 is the opportunity to donate for the purposes of your choice for the following conditional funds in individual locations.
Bielsko-Biala
Music and sound system. The most urgent needs: Behringer X32 Rack digital mixer, Behringer S16 digital stagebox, personal listening monitors, specialized microphones for percussion, saxophone, violin, flute, harp. (With a note: Music)
Construction of the 2nd Stage of the Center. Support for faster launch of the 2nd Stage due to the urgent needs of children and young people whom it is to serve. The most urgent works include electrics, internal plasters, insulated floors, water & sewage + heating, screeds, internal doors and glazing. (With a note: II Stage)
Katowice
Club Forum Katowice. Costs of renting rooms.  (With a note: Katowice)
Cracow
Club Forum Cracow. Costs of renting rooms.  (With a note: Cracow)
NYC
NYC Target Fund. A fund supporting leadership activities towards the farthest place where we dream of creating the CECC, which is New York City.  (With a note: NYC Target Fund)
A few illustrations
Thanks to the commitment of many …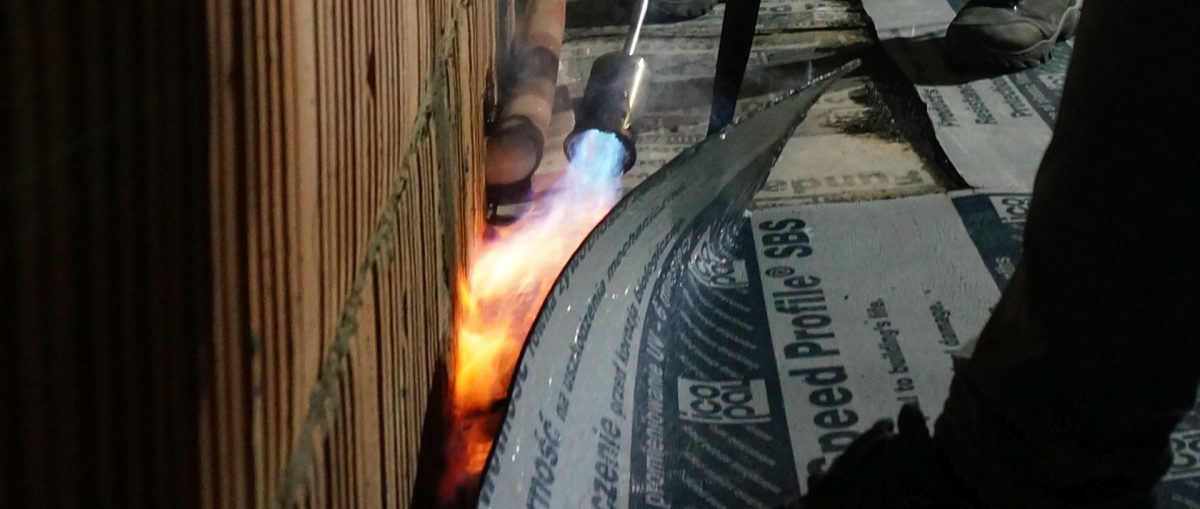 … we build …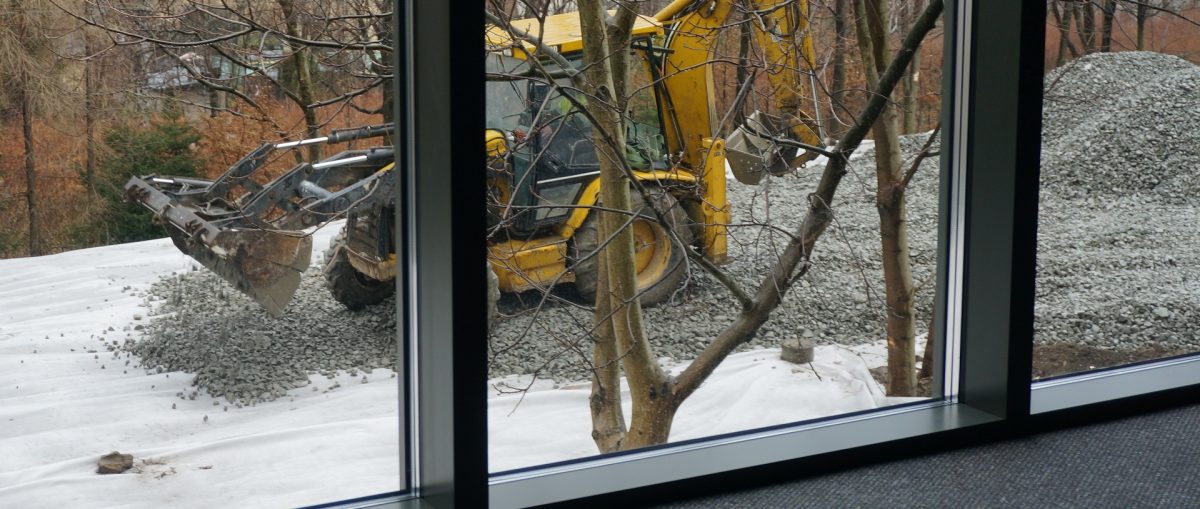 … we enlarge …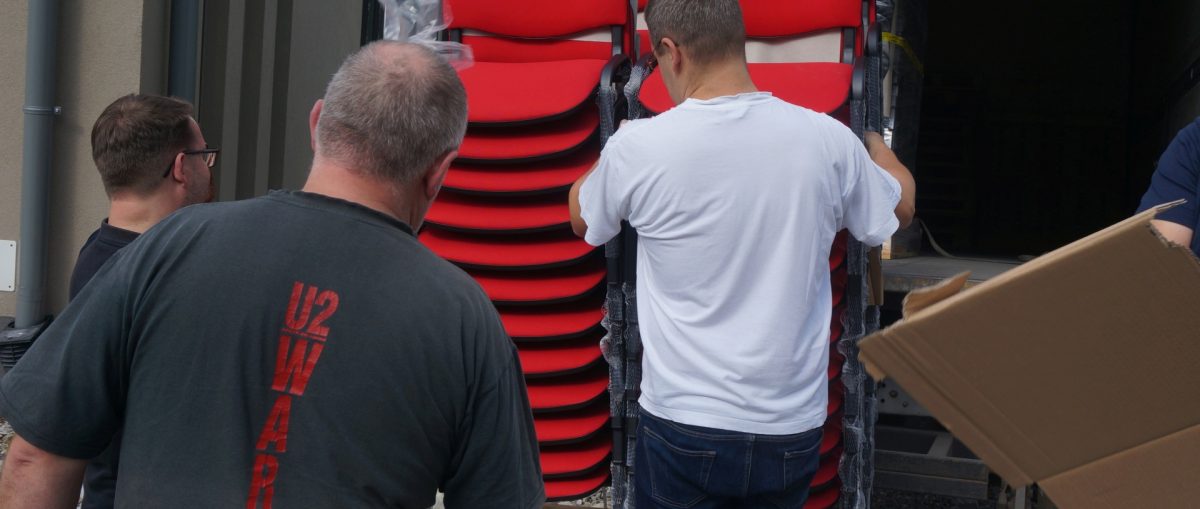 … we equip …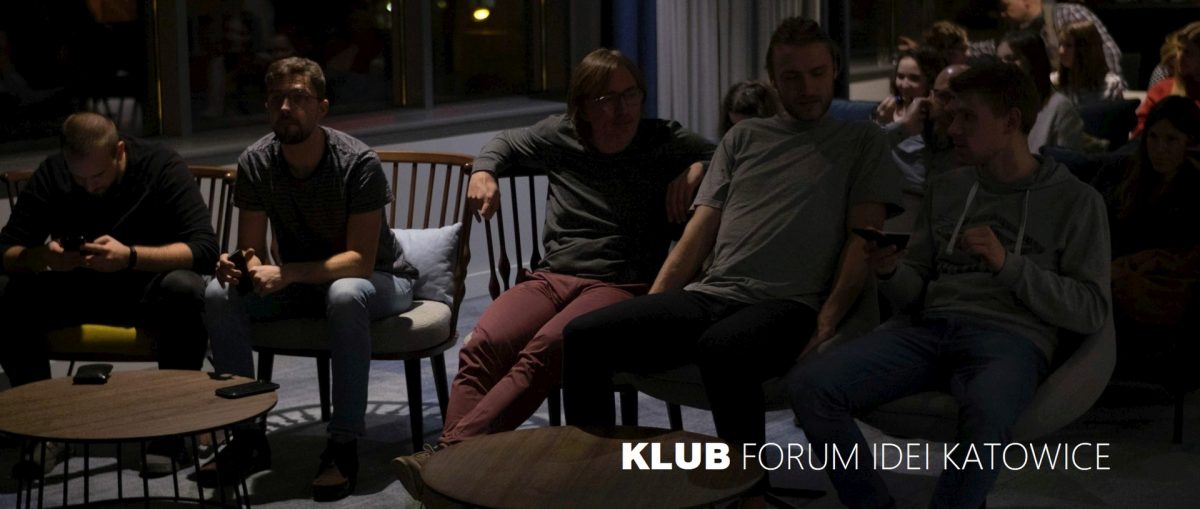 … we keep up …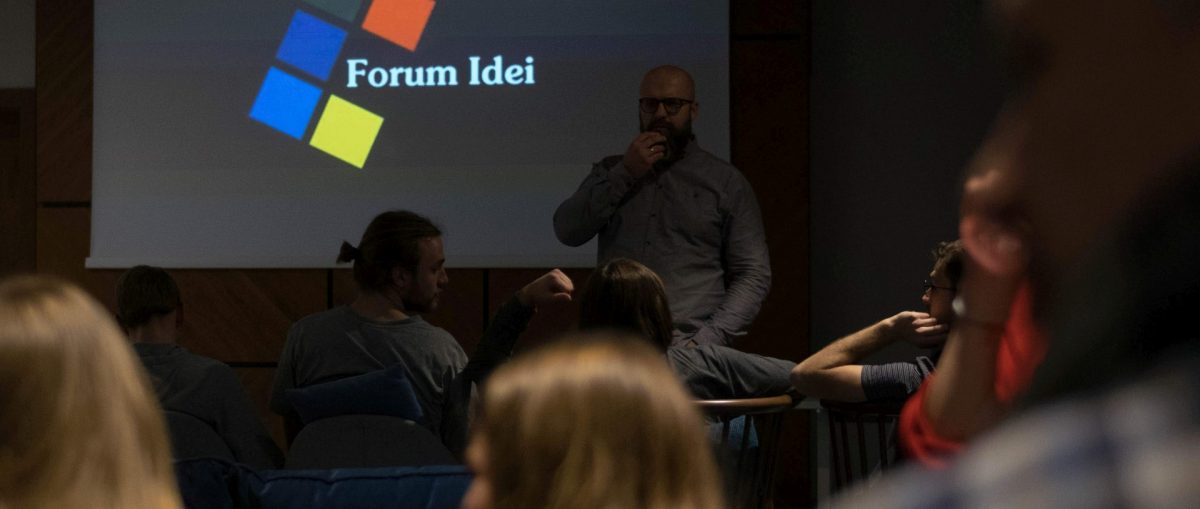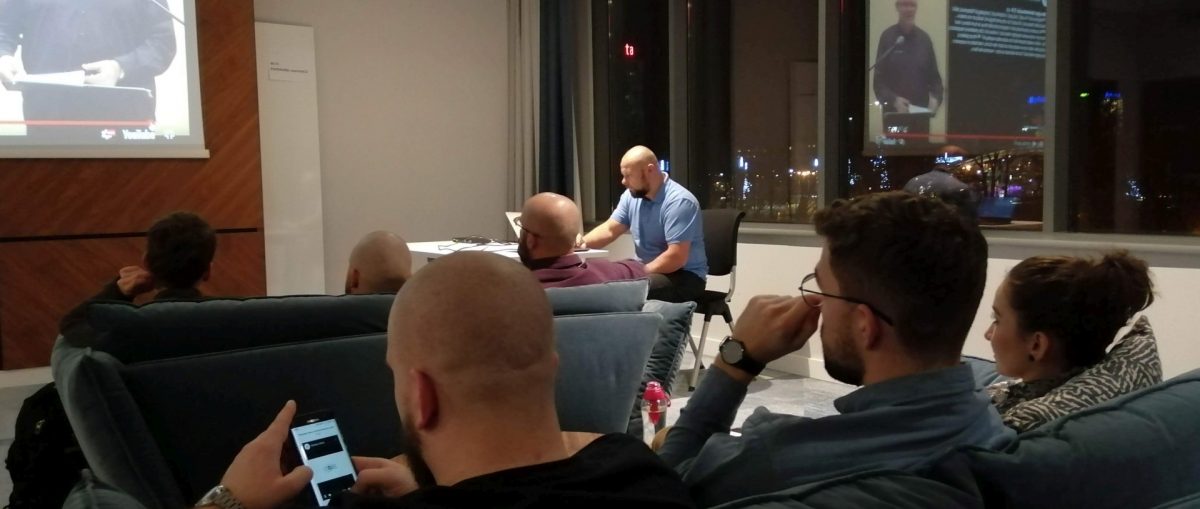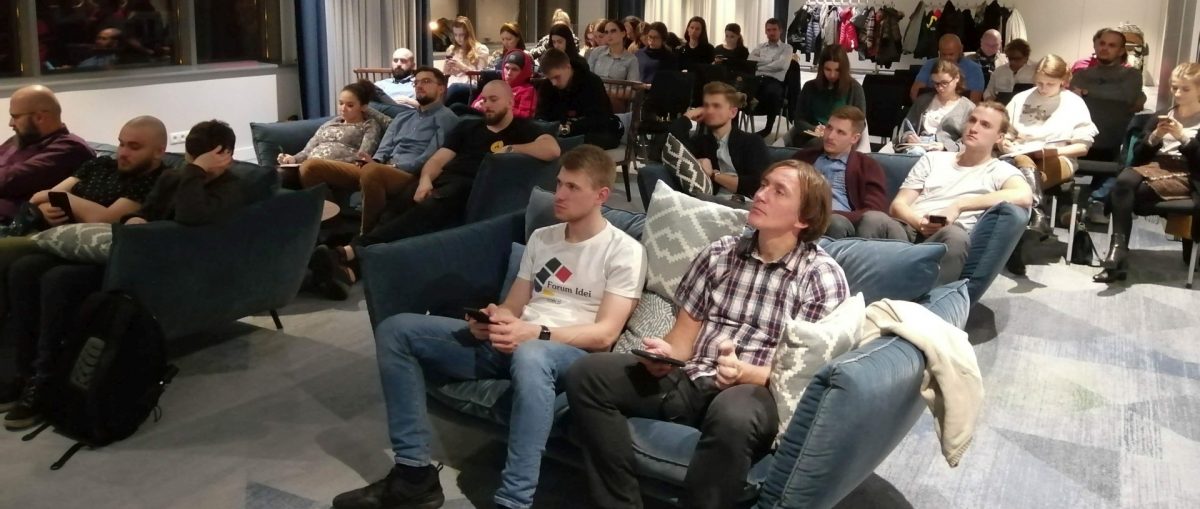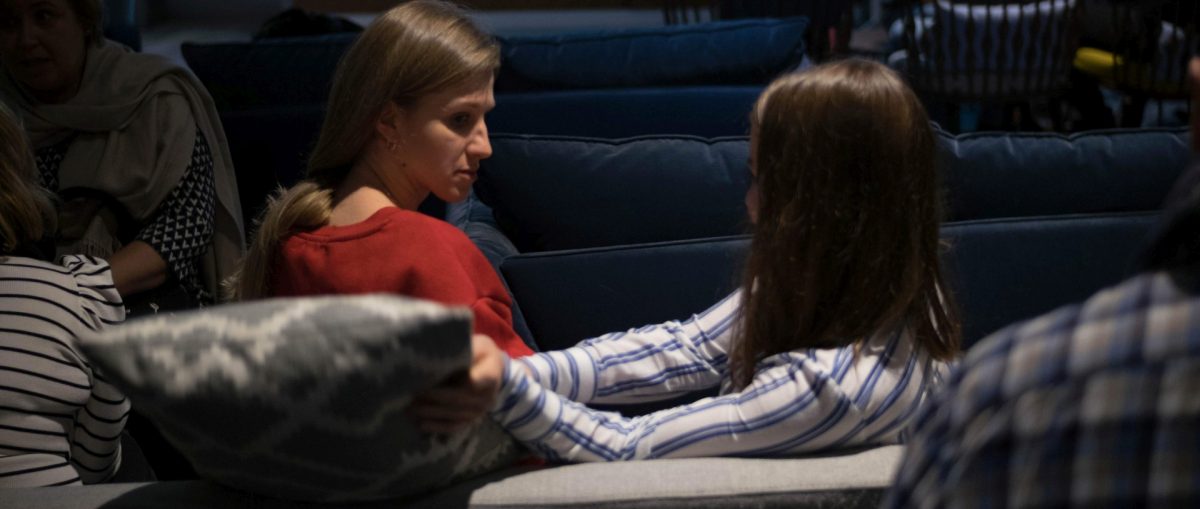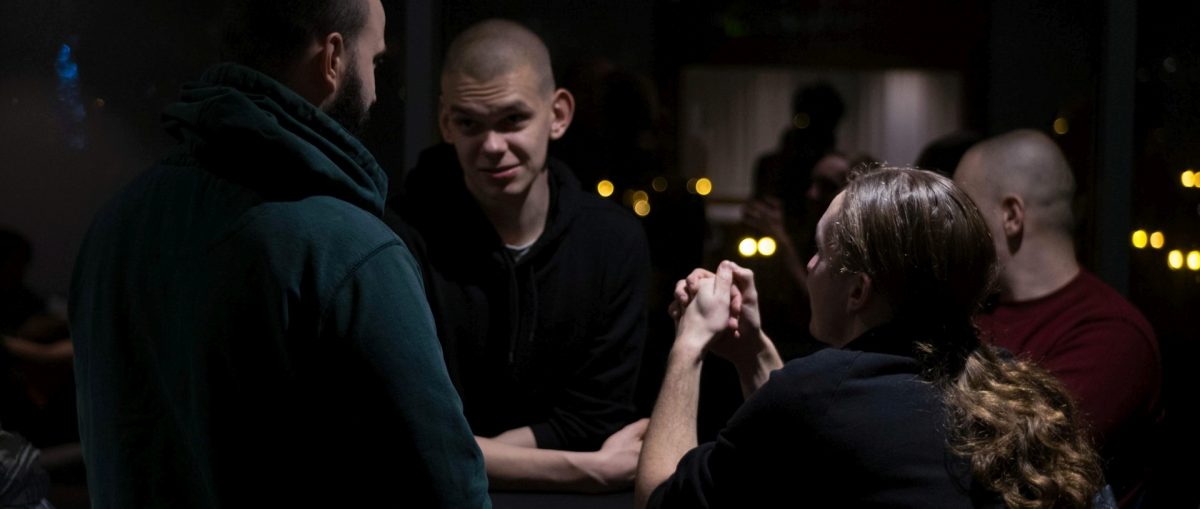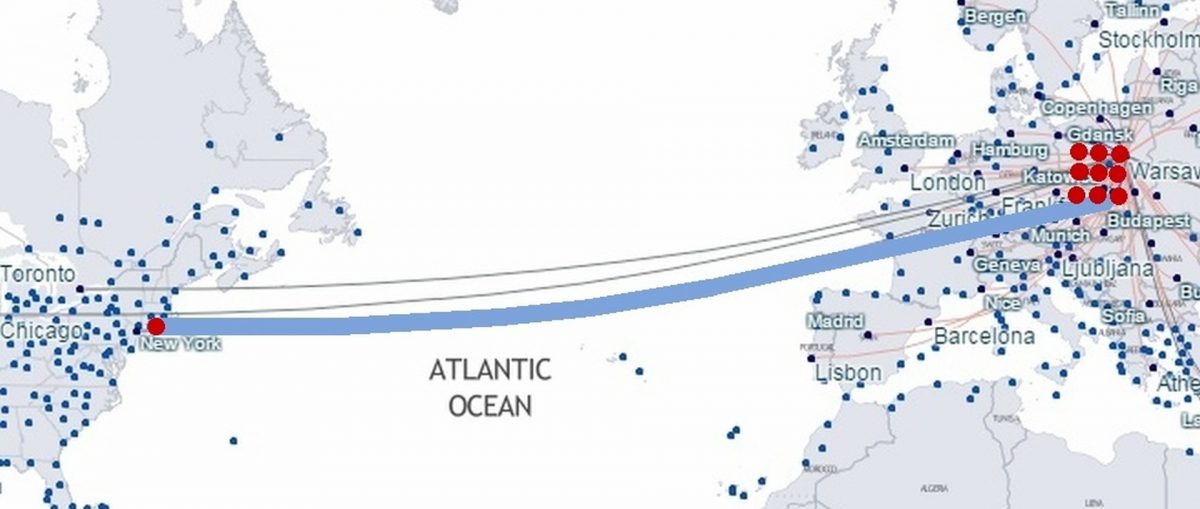 … we discover.
And again a little more becomes possible.
Account
Account name: Kosciol Baptystow w Bielsku-Bialej • Bank: ING Bank Slaski • SWIFT: INGBPLPW • Account number: 06 1050 1070 1000 0090 3057 3225 • IBAN: PL 06 1050 1070 1000 0090 3057 3225