Forum of Ideas – Inspiring Meetings
Here you can talk about your dreams to make something meaningful and find inspiration to make it happen. Dream examples on the Platform of Dreams.
Forum of Ideas is a series of meetings on Sunday afternoons at COEK live and in Forum of Ideas Clubs with on-line message, as well as in dozens of smaller circles during the week – in Bielsko-Biała, several cities of Silesia, Krakow and other places.
Forum's Path

What do you need for dreams to come true? The Forum's Path is a real "power formula":
1. Intriguing questions
What do you dream of? • What would you do if you did not do what you do? • Is there a sense of mission in what you do? • Each of us is sensitive to something a little different and would do a lot to change it. What moves you particularly?
2. The key message
God is ready to engage in your life to make your good dreams come true.
3. A universal choice
Wherever you come from and wherever you go, you need to make a universal choice. This choice is described in the Fundamental Plan:
4. Stirring Consultation
With us, or without us, you will probably continue to change the world. And if with us … sit down and let us dream together!
•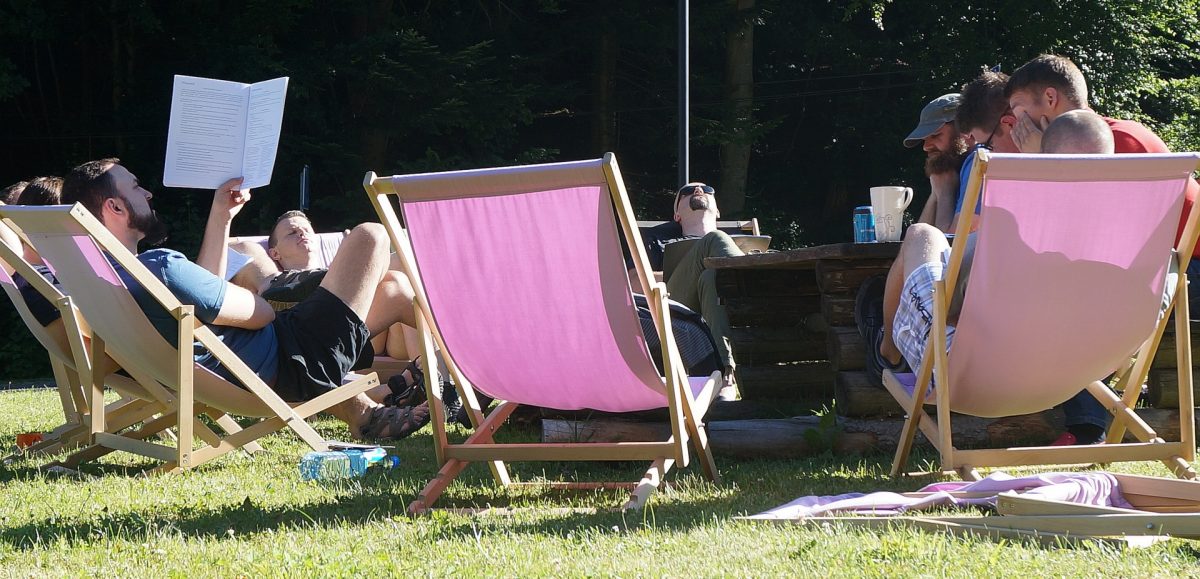 •