Sunday afternoon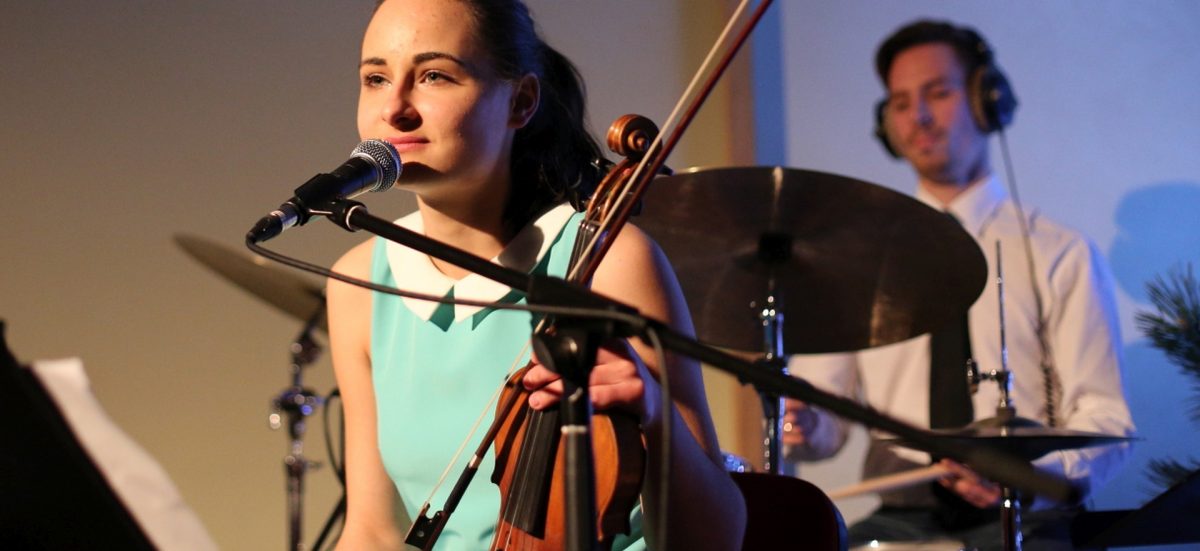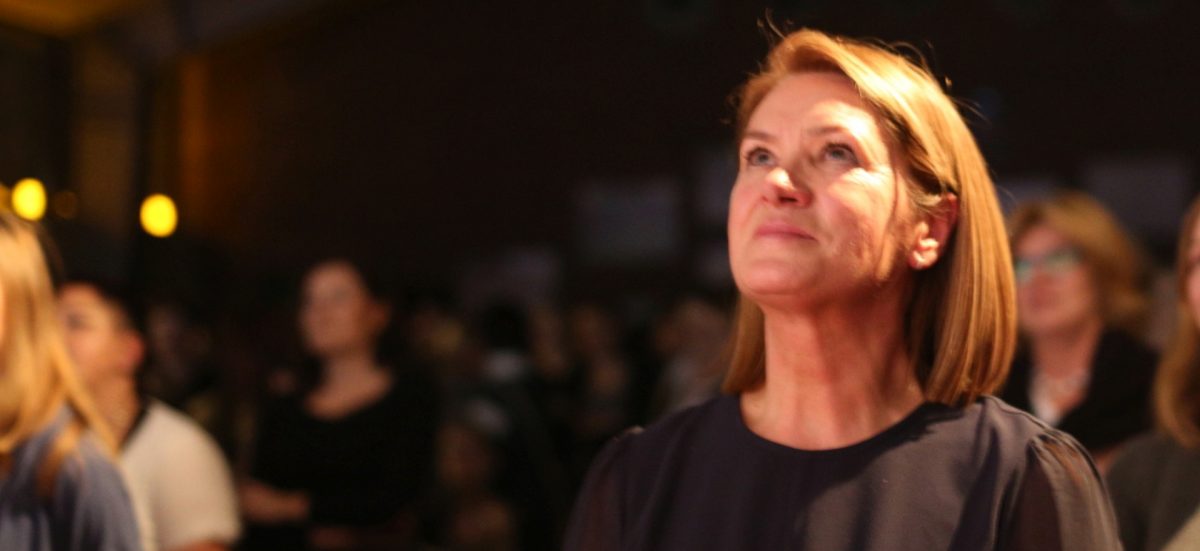 Live in our center at ul. Listopadowa 108 in Bielsko-Biała.
5:00 PM (UTC +1:00) – Music of the Sky. Deep words in more or less subtle form, depending on who appears on the stage.
5:20 PM (UTC +1:00) – Presentation of the Topic of the Day in the form of a lecture. Live at our center and on-line in many other places.
You can watch the lecture on-line (Polish) or watch one of the archived lectures (Polish).
6:10 PM (UTC +1:00) – Forum – Circles. You can talk about your vision and dilemmas and listen to other, all this while drinking a cup of coffee or tea in smaller circles. There is always a choice of inspirational quotes (Polish).
There is a short break after each point of the program, so you can come just for this particular point.
During the week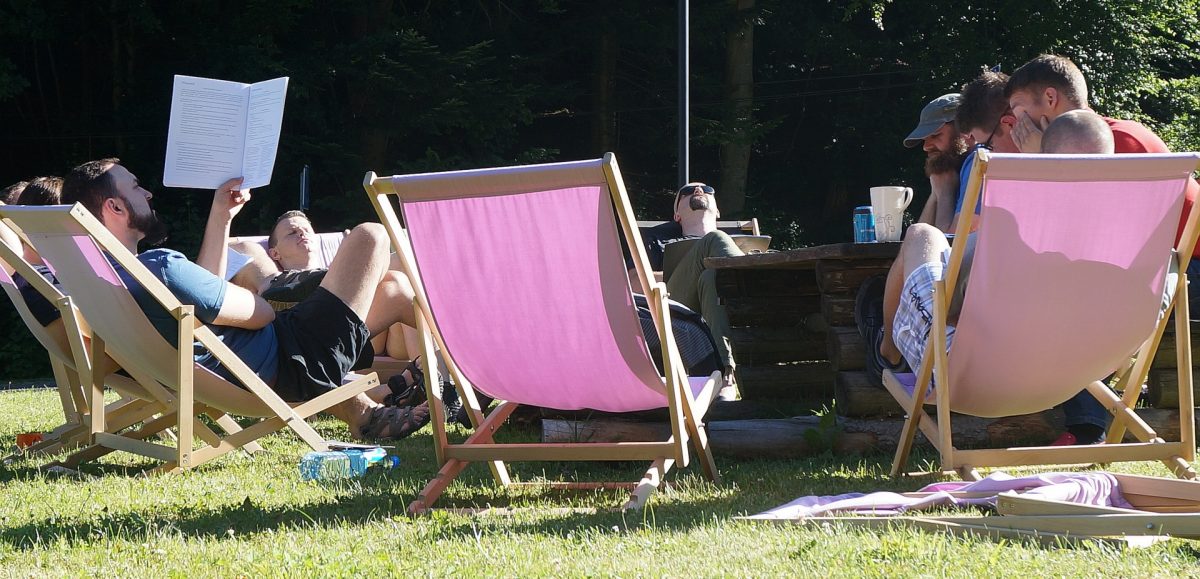 Every week there are several dozens of smaller forum circles in different places and time, sometimes as part of other events. After all, ask and you shall receive.
If there is an interest, possibilities will emerge!